Disney releases rainbow mouse ears for Pride month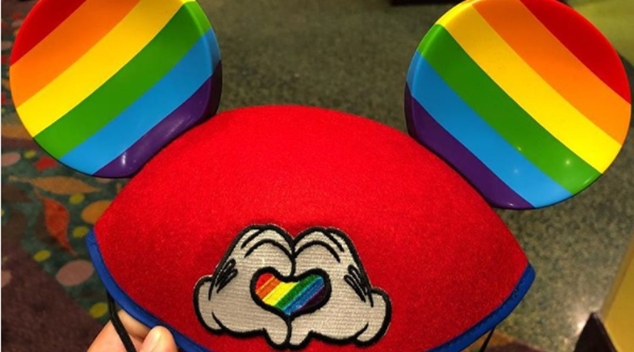 Disney has released a line of rainbow coloured Mickey Mouse ears ahead of Pride month in the USA this June.
A spokesperson for Disney said the Mickey Mouse Rainbow Love ears will be an in-park exclusive, though did not offer an official message in support of LGBTI+ park-goers.
"We offer a wide range of merchandise items that appeal to guests of diverse backgrounds," the spokesperson told Huffington Post.
The first weekend in October is widely recognised as Gay Days at Florida's Disneyland Resort, with guests turning up in red to show their Pride on the rides.
Though Disney doesn't officially recognise Gay Days, the park often sells Pride themed food and merchandise on the day, and now fans can purchase these new rainbow ears at Disneyland in California and Disney World in Orlando.