Disowned Gay Son Works With Charity Post-Crowdfunding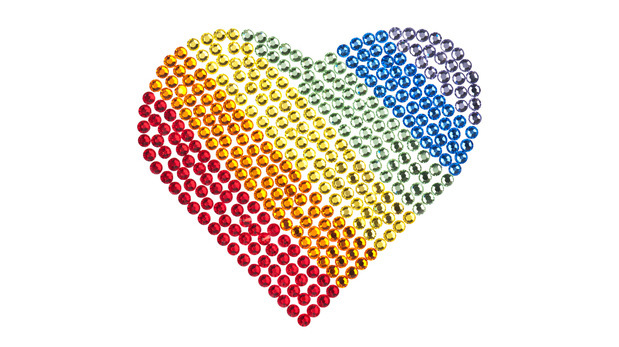 Daniel Ashley Pierce secretly filmed a conversation during which his family told him he could no longer live with them due to his homosexuality and physically assaulted him.
The video went viral and after Pierce's boyfriend set up a GoFundMe account to raise living expenses, Pierce received thousands of donations.
In a week, Pierce's campaign raised $93,765. In an update on his GoFundMe page, Pierce asks supporters to donate to homeless youth charity Lost-n-Found Youth, and asked for understanding that he needed quiet time to work out what to do next:
"Thank you to everyone from around America and all over the world for your support in the past several days. This has been a rough time for me and I never imagined that so many people would show such overwhelming compassion and generosity.
"It's important for all of you to know that right now, what I need most is time to think and work through the next steps in my life. I have been working closely with Atlanta-based Lost-n-Found Youth to help figure out what's next for me. Right now, I'm safe and definitely feel your love all around me. Thank you!
"I've asked my friends to discontinue donations to the GoFundMe page, but if you would still like to give money and help the LGBTQ youth homeless crisis, please visit the Lost-n-Found Youth website at www.Lost-n-Found.org for more information on how you can make a difference for the many other kids in the world like me."
The charity released a statement saying that they would manage any media requests so that he could focus on his future.
"As part of our mission to serve LGBTQ youth in crisis, we have been working very closely with Daniel – the 19 year old youth in this YouTube video which has been seen by millions around the world – to give him the support he needs. We have a team of individuals who are committed to ensuring he is safe and will have access to resources which will help him move forward with his life. He has asked his friends to discontinue the GoFundMe page and is requesting that additional donations for youth homelessness be directed to Lost-n-Found Youth so many more kids are able get the help they need."
Find out more about Lost-n-Found Youth here.
Read more: Son Kicked Out For Being Gay Finds Financial Support via Crowdfunding