DJ Miguel Campbell is coming to Coast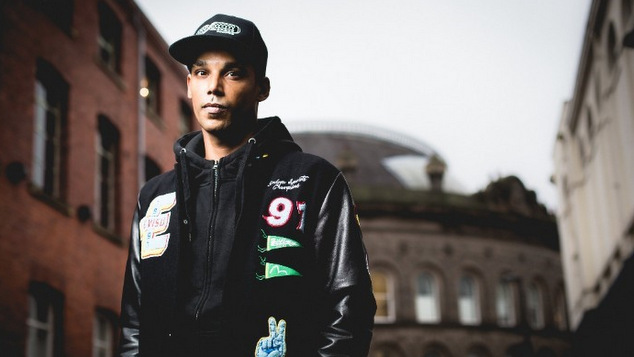 Interntational house music DJ Miguel Campbell will hit the decks next month to kick off the first of Coast Port Beach's music events.
Coast is WA's newest pub experience, the beach side venue was previously known as SALT, but was re-branded a refurbishment last month.
Campbell will be one of the first to play an event at Coast when he appears on Saturday the 17th of December.
Campbell has been a DJ since the '90s. He began producing his own music as one half of the underground duo HCB.  In 2006, he founded his own label Outcross Records which became a home for his music.
He teamed up with fellow Leeds resident Matt Hughes to form MAM, a duo that remixed the likes of Imany, Deadmau5 and Flight Facilities. Campbell's recent remixes include work for Basement Jaxx and RUFUS.
Checkout Miguel Campbell's recent mix for Pioneer DJ Radio.