DJ Sprinkles Shares Her Favourite Tunes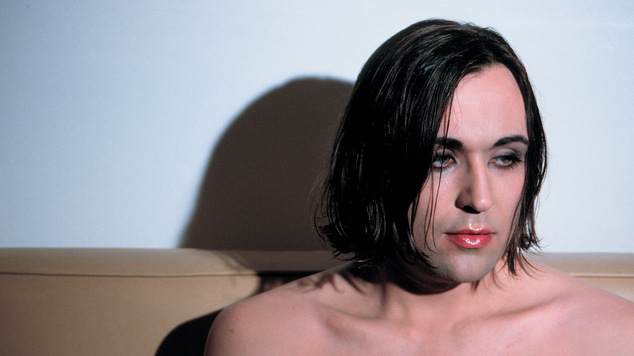 Terre Thaemlitz aka DJ Sprinkles is in town this week performing at Connections Nightclub. The American DJ who lives in Japan shared her current favourite tracks with us.
Dubbyman Bjak – Free 2 Love
I learned about this track last year while staying at the house of a promoter in Switzerland. It's a bit on the 'happy side' for my sets, but I love the bassline.
Robert Owens – I'm Strong
I don't know why I started playing this track lately. I don't play many vocal tracks. Maybe the opening lyric's reference to a Gloria Gaynor classic has me all sentimental.
Octa Octa – Pitch Black (unreleased DJ Sprinkles extended edit)
The original track is amazing, but only 2 minutes long, so I re-edited it into a much longer version for use as a "secret weapon" in my DJ sets.
Alan Abrahams (Portable) – OK Then
This is one of those nasty, sweaty fuck on the dance floor tracks that never leaves my bag – even during times I don't play it much. But I've been playing it again regularly. Alan actually came to the recent Butt Magazine party in Berlin while I was playing it. I almost didn't recognize him because he was sporting the beginnings of a '90s hip hop flat-top, he's a sweety.
Baby Ford – Bad Friday
This is the perfect track. Perfect sound. Perfect length. Brilliantly simple. Another track that has never left my bag since it came out, probably over ten years ago now? This is the kind of deep, deep, deep house I wish I could make. Pure jealousy.
Terre Thaemlitz aka DJ Sprinkles plays Connections Nightclub on Friday 9 August.
Image © Bart Nagel