Drag Race alums join RuPaul in first trailer for 'AJ and the Queen'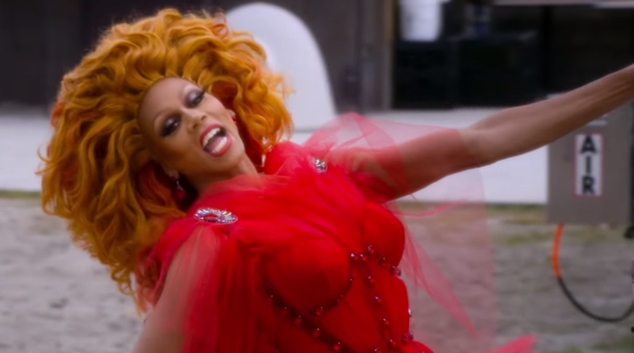 The first trailer for RuPaul's upcoming sitcom is here, and it's loaded with his legendary children.
AJ and the Queen follows Ruby Red (RuPaul) as she heads across the country to raise funds to open her own club after being conned and robbed by her ex-lover and his partner in crime (Wayne's World star Tia Carrere).
On the road, Ruby meets young AJ and the two form an unlikely bond.
The trailer also gives us a glimpse of the dozens of cameos expected from RuPaul's Drag Race alumna – including Latrice Royale, Eureka, Chad Michaels, Trinity The Tuck, Bianca Del Rio and more.
Check out the trailer below. AJ and the Queen hits Netflix in January.
---