Experts pour cold water on claims of potential HIV cure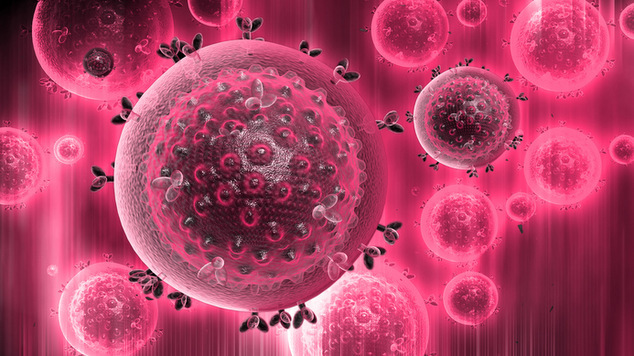 HIV experts have dismissed suggestions that a new drug could potentially lead to a HIV cure, slamming media reports that promoted the untested claims of a drug manufacturer.
An Israeli drug company issued a media release claiming that a new drug Gammora had the potential to cure HIV. Zion Medical reported that they had administered their new drug to nine patients in Uganda and they had seen a 90% reduction in most patients.
"Most patients showed a significant reduction of the viral load of up to 90 per cent from the baseline during the first four weeks" the study noted. The participants then went on to combine the new drug with conventional antiretroviral treatments and increased their reduction to 99 per cent.

Experts have noted that this is no different to the results achieved by current treatments, which the participants were also tasking, and additional claims that the drug may have an ability to completely remove the virus were not backed by science.
"The HIV world has seen quackery in different forms for decades – sadly this smacks of more of it," Professor Francois Venter of the University of Witwatersrand, South Africa told Health E-News.
"I looked at the press report and the unsophisticated company website, and even if you believe their claims, they are many years away from testing them," he said. "This gives science and scientists a bad name."
The study has not been presented at any scientific conference or been published in a peer reviewed journal, and experts have noted that the study only involved nine people and vaguely reports that "most" participants saw a reduction in viral load.
OIP Staff
---