Exploring photography with community group Shutterpups
One of the newer community groups here in Perth is the Shutterpups, a photography group set up by Gary Davies.
The group meet up regularly for photo walks where they pick a particular subject and go off to take pictures, they then share the images on their Facebook group.
I joined Gary Davies for a walk around the city and asked him how the group came about, take a listen to our chat.
We headed out for a walk around the city on a weekend morning, the challenge to photograph some urban architecture.
It was a fun experience, as we progressed I found the challenge of finding forgotten overlooked spots intriguing, and also found interest in the geometric patterns found in the buildings and the warped shapes found in reflections.
If you're looking for a new activity, a way to meet new people and explore your love of photography, give the Shutterpups a go.
Here's my photos from the city walk.
Graeme Watson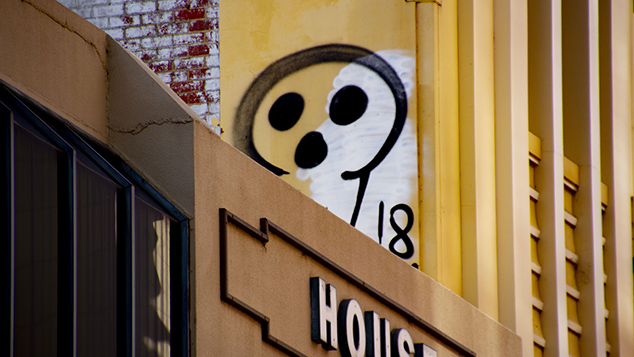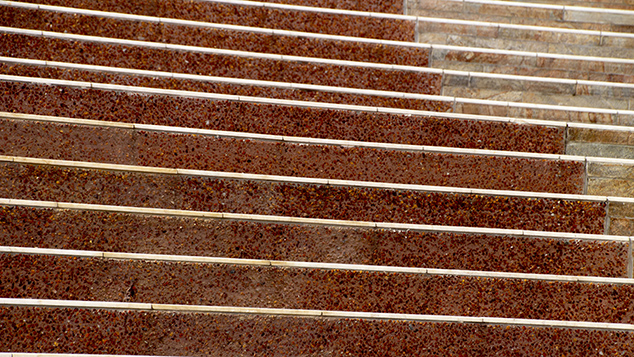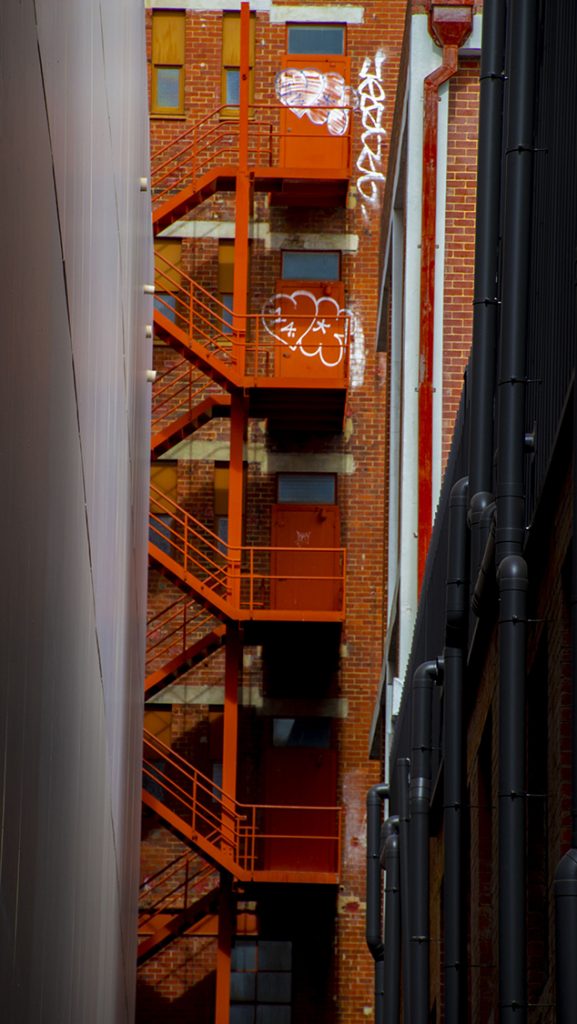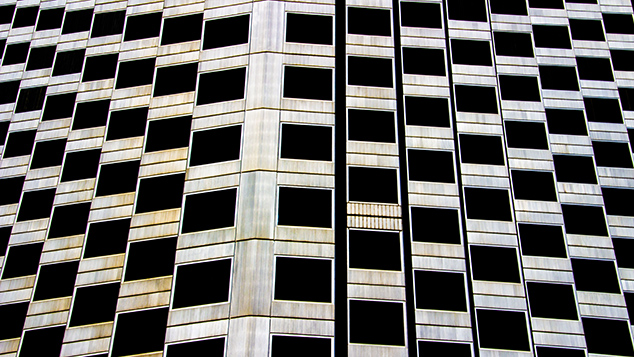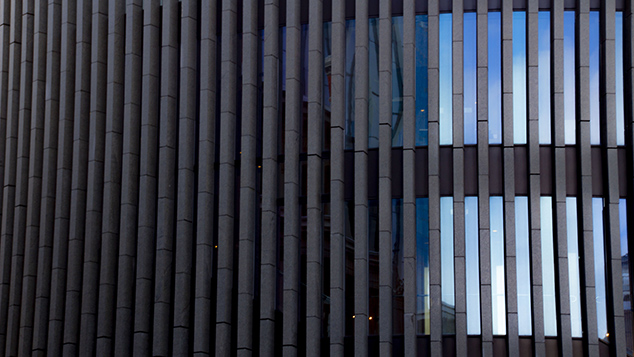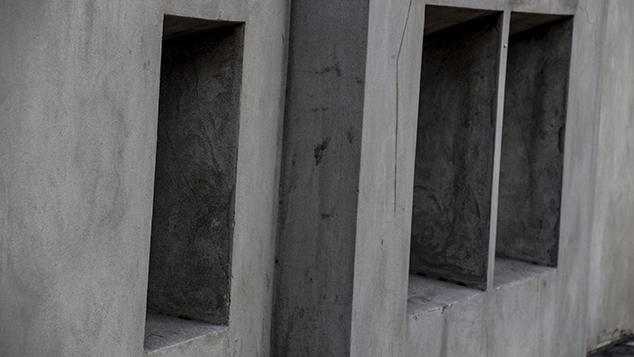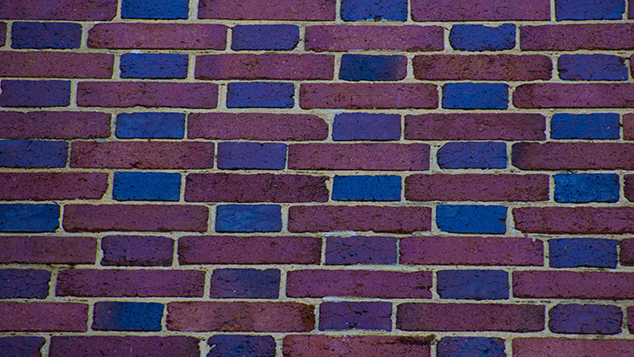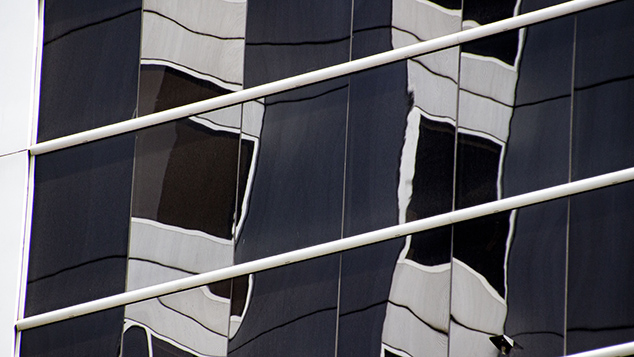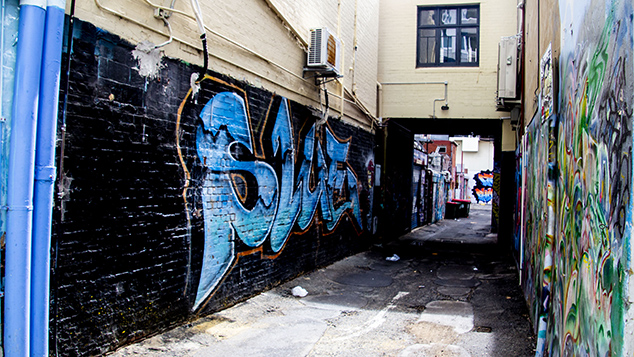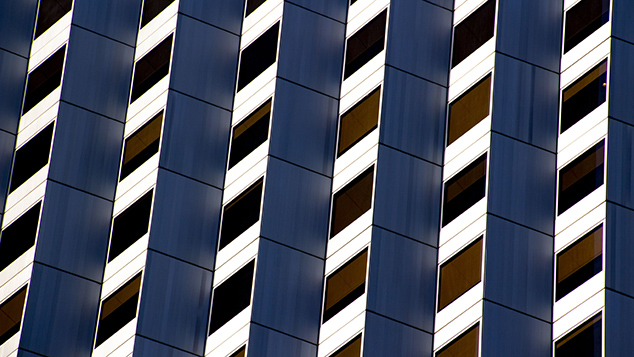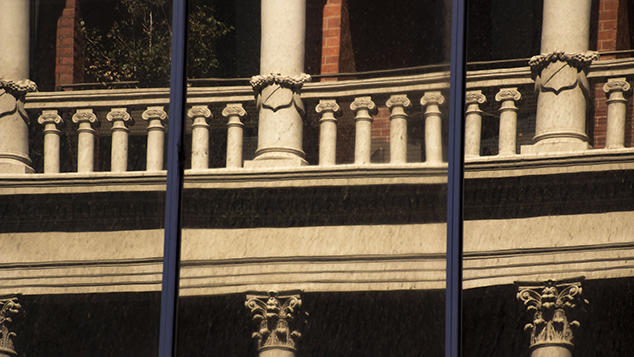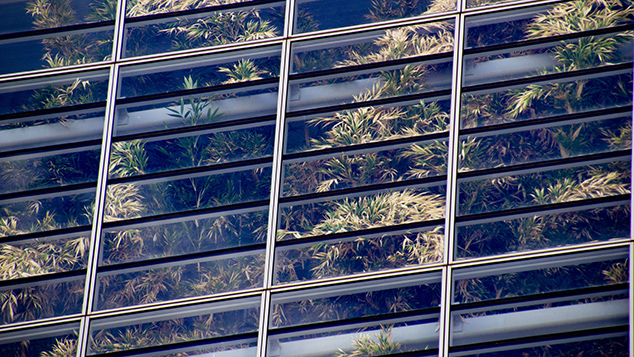 The audio interview in the story first aired on RTRFM's All Things Queer. Team members from OUTinPerth volunteer on the weekly radio program. 
---