Facebook removes 'gay shaming' from United Patriots page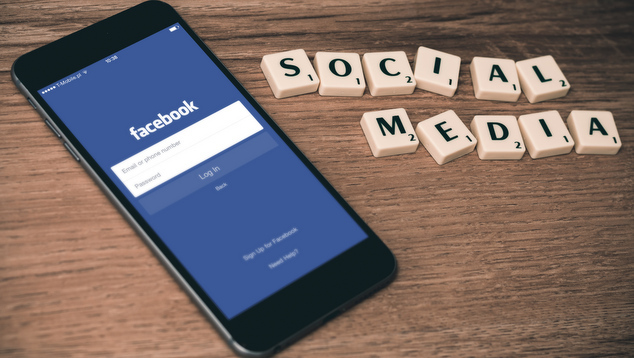 Facebook has deleted a series of posts and videos on the social media page for the United Patriots Front after they singled out gay and transgender people for abuse and threats.
Concern was raised yesterday by community members that far-right group, The United Patriots Front – Perth, had taken photographs from a local photographer and was using them to single out gay and transgender people who had attended Saturday's rally to support safe schools.
Yesterday: Photographer says United Patriots Front misuse of her photographs is vile.
On the groups Facebook page members commented on the physical attributes of LGBT people, their friends and families. Those facing criticism included teenagers under the age of 16.
Among the comments on the page were suggestions that acts of violence should be inflicted upon LGBT people.
Yesterday evening a video was uploaded to the United Patriots Front Perth page that focused specifically on one attendee at the rally.
Several community members contacted OUTinPerth yesterday sharing their disappointment that after reporting the content on the page Facebook had ruled that the content did not violate their community standards.
After OUTinPerth contacted Facebook the social media giant took another look at the content and has subsequently forced it's removal.
"Our Community Standards outline what content can and cannot be shared on Facebook. We remove all content that is reported to us that violates our Community Standards." a spokesperson for Facebook told OUTinPerth.
"For example, our Community Standards explain that people are able to speak freely and critically on matters of public interest but we will remove content that appears to purposefully target private individuals with the intention of degrading or shaming them."
A spokesperson for Save Safe Schools WA welcomed Facebook's decision to remove the content.
"This is a great development. Save Safe Schools WA believes that bullying of any kind should not be tolerated. We're ecstatic that the content is no longer there and thank everyone who reported it."
OIP Staff
---

---
Tags: bullying, Facebook, gay, Intersex, Lesbian, LGBT, LGBTI, LGBTIQ, photographs, Photos, safe schools coalition, Save Safe Schools WA, transgender, United Patriots Front, Video