Facebook updates 'real name' policy after backlash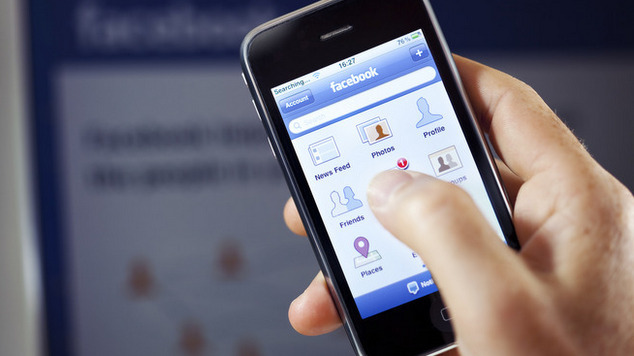 Social media giant Facebook have revealed changes to their 'real name' policy after months of public criticism from trans, queer and domestic violence groups.
Facebook has a long standing policy of users being represented by their birth names, which has caused major problems for transgender people and victims of domestic violence, as well as the business ventures of drag performers.
While Facebook remain stalwart in their anti-anonymity policy, the website have confirmed they will adjust the rules to accommodate those who need it.
"After hearing feedback from our community, we recognise that it's also important that this policy works for everyone, especially for communities who are marginalised or face discrimination," Facebook released in a statement.
"We will also continue to work on making the experience itself more compassionate and easier to navigate."
Users who have been reported as using a different name will now have the option to identify their reasoning, allowing individuals to use their chosen name if they identify as LGBTIQ or if they are victims of bullying or abuse.
Facebook have also revoked their own ability to change users profile names without user permission.
"We want to create the best experience that we can for everyone, and we will continue to make improvements until everyone can use the name that their friends and family know them by."
Tags: Facebook, real name policy, social media, transgender