Family Voice Australia: more support for 'rangas', 'nerds' and 'ethnics'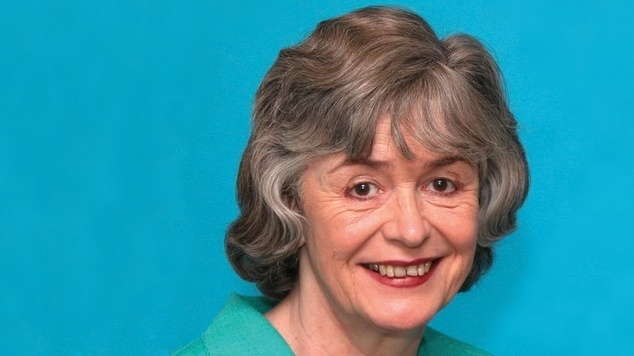 Family Voice Australia has welcomed the New South Wales Education Minister's decision to cancel screening of the film 'Gayby Baby' from a NSW high school today but have urged the Prime Minister to pull funding from the Safe Schools Coalition.
The Safe Schools Coalition is a successful anti-bullying program designed to support same sex attracted youth and transgender youth. It is currently being rolled out across the country.
Ros Phillips, the organisation's national research officer said the Safe Schools program did nothing to help many students who are bullied.
"It aims to make schools safe, but only for those who have transgender or same-sex feelings.  It ignores the vast majority of students who are bullied.  These include the 'fatties', 'skinnies', 'rangas', 'dummies', 'nerds', 'ethnics' and many other groups." Mrs Phillips said.
Mrs Philips said some students who suffered bullying attempted or commit suicide. The Family Voice Australia organisation has called on the funding currently given to the Safe Schools Coalition to be reassigned to more general anti-bullying programs.
OIP Staff
If you  are struggling with anxiety or depression, support and counseling are available from:
Lifeline: 13 11 14
Beyondblue:
1300 22 4636 and www.beyondblue.org.au
QLife:
1800 184 527 and www.qlife.org.au (QLife are a counselling and referral service for Lesbian, Gay, Bisexual, Transgender and Intersex (LGBTI) people.