Fans of 'Orange is the New Black' get their first hint about Season 6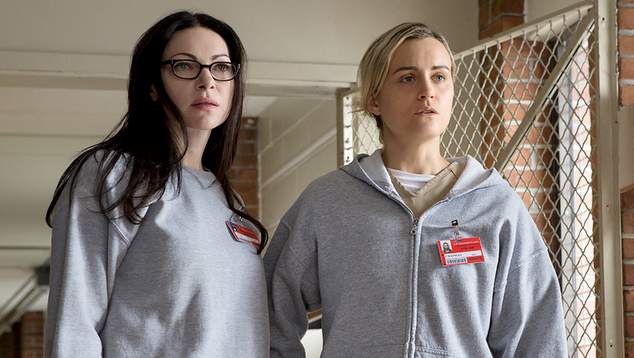 Fans of TV show Orange is the New Black have been voicing their frustration about not knowing when the series' sixth season will make its debut.
Usually Netflix drops the whole season of the show in early June, giving fans a binge viewing weekend of their favourite prison drama. As fans pull their hair out in frustration the streaming site has finally released the date for the season – it'll be available on 27th July.
The last season of the show focused a three day prison riot at Litchfield Penitentiary, and some fans were left a little disappointed in the way the stories rolled out.

Netflix has said hardly anything about what the new series involves, or who will be in it – but a teaser clip that dropped over night suggests that the action is moving to a new location – the nearby maximum security prison.
If the action moves to the maximum security prison it might see some cast changes, plus a return of some forgotten faces – including all those characters with grudges who've been sent to max over the show's first four seasons.
Cross out July 27th in your diaries – all your friends will be busy. 
---