Film Review: The Absent One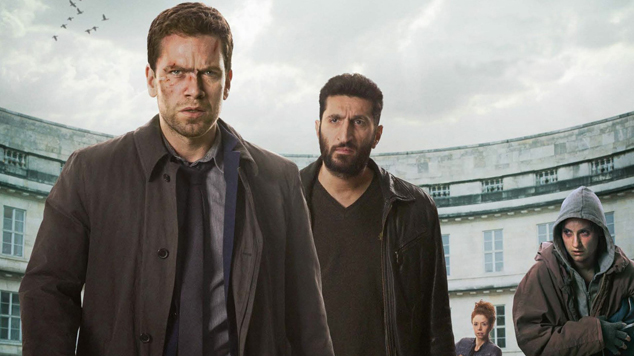 The hit of last year's Scandinavian Film Festival was 'The Keeper of Lost Causes' and this film follows on from that. The Nordic noir thriller sees dedicated detective Carl Morck (Nikolaj Lie Kaas) and his colleague, the Syria-born Assad (Fares Fares) chasing up leads on cold cases in the basement of the Copenhagen Police Station.
In trying to solve the 20 year-old murder of a teenage brother and sister from a prestigious boarding school, their only lead is a homeless woman who has been missing since the time of the murder. While flashbacks reveal a series of brutal attacks that are sadistic and extremely violent, the police are frustrated at every turn by the closed ranks of the wealthy elite who have so much power.
This two hour thriller from Denmark is part of the Scandinavian Film Festival which screens films from Sweden, Denmark, Finland and Norway at Cinema Paradiso 23-29 July.
Lezly Herbert