Uganda: Five Arrested for "Promoting Homosexuality"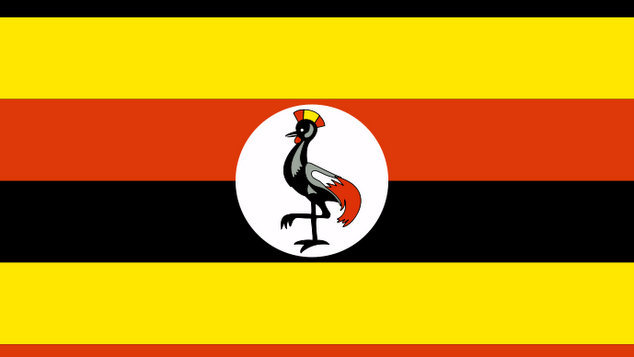 Police in Pader, Northern Uganda, have arrested five individuals on suspicion of "promoting homosexuality".
According to The Monitor, the suspects included two businessmen, one teacher and two students, who were allegedly "carrying out clandestine movements in both primary and secondary schools in the district luring the pupils and students into the practice."
Uganda's controversial laws against homosexuality, including the widely-condemned 'jail the gays' bill, which President Yoweri Museveni passed in February of this year. In response, several countries including the United States, Sweden, Norway and Denmark reducing or halted the foreign aid they sent to Uganda.
In response to the arrests, Clare Byarugaba, co-coordinator of the civil society coalition organized to oppose the anti-LGBT law, made comments stated she was troubled since the action appeared to occur in opposition to comments from Uganda's general inspector of police, Kale Kayihura, who reportedly gave "assurances that he could keep the police in check" and LGBT people wouldn't be arrested as long as they "keep our activism out of the public eye."
In April, two men were arrested in the northern town of Oyam for practising homosexual acts. The law in Uganda dictates that life sentences be implicated in instances of repeated sex acts between same sex consenting adults.
09-04-14 Ugandan Men Arrested Over Gay Sex
25-03-14 USA Cuts Aid to Uganda in Response to 'Jail the Gays' Bill
26-02-14 President of Uganda Passes 'Jail the Gays' Bill