Former A-League player Andy Brennan comes out as gay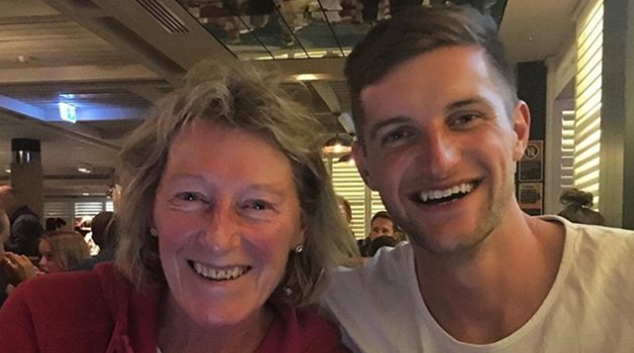 Former A-League player Andy Brennan has made history this week as the first professional Australian soccer star to come out as gay.
The former Newcastle Jets star, who now plays for Green Gully in Melbourne, spoke honestly about his sexuality in an essay for Professional Footballers Australia.
"Firstly, it is really important for me to say that the main reason I am doing this is to make me feel most comfortable about who I am," the 26-year-old wrote, "It has taken a long time to come to this point."
"But I couldn't be happier that despite taking so long, ruminating over this decision for so many years and being entirely unsure about myself, I can finally come out and say it."
"I'm gay."
Brennan told the Herald Sun that the response to his announcement has been mostly supportive.
"I feel great. As soon as it went out, feel like that last weight was lifted off my shoulders, and I'm completely relaxed," Brennan said.
"To be honest, I don't even care about the negative messages… and I don't feel I need to be validated with the positive ones, although I certainly do appreciate all the support. It's probably good for others who may be in a similar boat to see."
Brennan is one of very few top-level footballers who have come out internationally since English star Justin Fashanu made headlines in 1990.
OIP Staff
Image:- Instagram
---