Game of Thrones' Sophie Turner: "I love a soul, not a gender"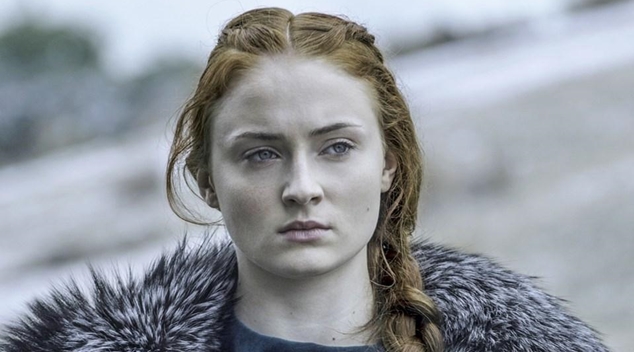 Game of Thrones star Sophie Turner has opened up about her sexuality, saying she "loves a soul, not a gender."
In an interview for Rolling Stone with GoT co-star Maisie Williams, Turner was asked about her engagement to Joe Jonas.
"I think once you've found the right person, you just know. I feel like I'm much older a soul that I am in age. I feel like I've lived enough life to know," Turner said.
"I've met enough guys to know – I've met enough girls to know… Everyone experiments. It's part of growing up. I love a soul, not a gender."
Turner's sentiment echoes a statement from Maisie Williams in 2016, telling Nylon she falls "in love with personalities and not people or genders."
Turner and Williams will both return to Westeros for the final season of Game of Thrones this April.
OIP Staff
---