'Game of Thrones' star Maisie Williams talks sexuality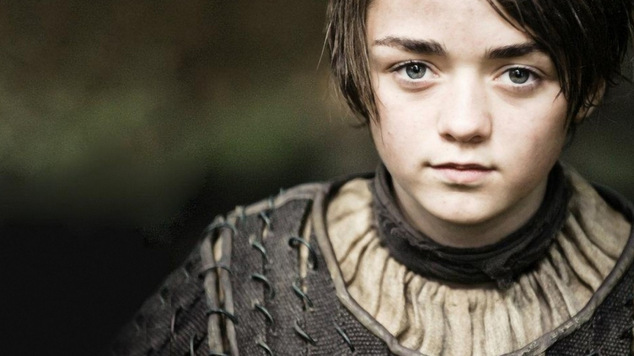 One of 'Game of Thrones' fiercest stars Maisie Williams has opened up about her sexuality in an interview with Nylon Magazine.
The 17-year-old says she is not eager to put a label on her sexuality, opting out of the rising number of labels for different iterations of sexual attraction.
"It's quite a natural thing for teenagers to be confused," Williams tells Nylon.
There is a label for everything now, which is okay, because some people need labels."
Williams says considering her own sexuality is not something that's consumed her thoughts, adopting a more indifferent approach.
"I've never sat up and thought about my sexuality for hours. It's like what Shailene Woodley said: I fall in love with personalities and not people or genders," Williams said.
"Do what you want."
Williams currently has a boyfriend she met at school, though no word whether her on screen persona, Arya, will have time to find romance amidst her training.
'Game of Thrones' Season 6 premieres in Australia Monday April 25th on Showcase.
---
Sources