Gas Attack at Gay Club in Moscow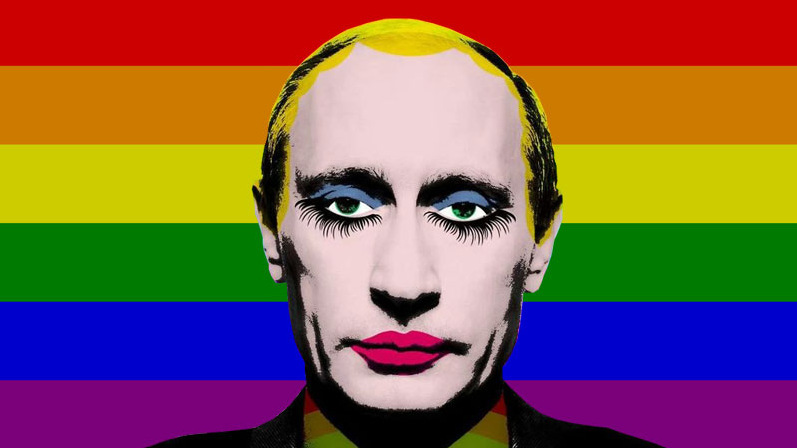 Gas Attack on Gay Nightclub
A gay nightclub in Moscow was attacked with gas on Saturday November 23. It's the fourth attack on the club since the country introduced it's law against gay propaganda earlier this year.
It's been reported that Central Station club in the nation's capital was attacked with a poisonous gas that left several patrons requiring medical attention.
The club's staff were quick to act with smoke clearing machine's ready, as the club had suffered similar attacks in the past. It was noted however that many clients would not seek essential medical treatment out of fear that they would have to explain to hospitals why they were in a gay club.

Aside from the gas attacks the clubs owners have also reported that shots have been fired at the club's entrance, banners have been hung at the entrance declaring it to be a gay venue in a move to intimidate patrons from entering and loud music has been played at the entrance.
Since the government introduced legislation that stops information about homosexuality being seen by people under 18 there have been increasing reports of violence and discrimination in Russia. The country has also been under pressure regarding how they will manage the Sochi Winter Olympics. Russian President Vladamir Putin depicted in Warhol style drag has become a frequently used image in protests against the law.
'Milk' Filmmakers Not Put Off By Mob Threats
Screenwriter Dustin Lance Black and Director Gus Van Sant have vowed to keep their commitment to attend Moscow's 'Side By Side' LGBT film festival despite several bomb threats in recent days. The creative team behind the 'Harvey Milk' bio-pic are scheduled to attend a screening of the film and appear on a Q&A panel on November 30th.
The opening night of the film festival last Thursday was delayed by 90 minutes following a bomb threat which caused over 1000 people to be evacuated from the festivals venue.  Police were forced to separate the attendees of the festival from a large number of protestors who had gathered outside. A second bomb scare on Saturday night caused additional delays to the festivals program.