Gay couple removed from flight after "conflict" with Ivanka Trump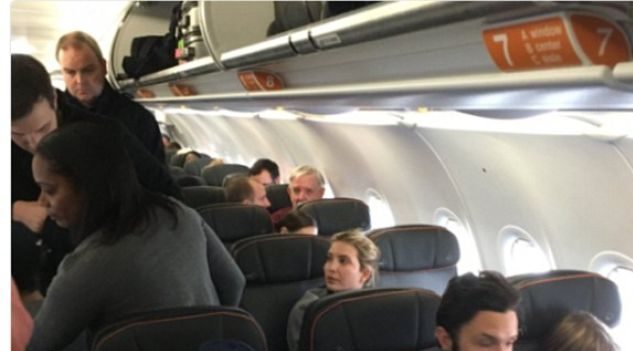 A gay couple were reportedly removed from a flight in the USA this week after a brief altercation with President-elect Donald Trump's daughter Ivanka.
Matthew Lasner and partner Dan Goldstein spotted Ivanka Trump on their JetBlue flight before take-off and allegedly shared some concerns with Ms Trump, who has been involved with her father's transition to the presidency.
"Ivanka and [her husband] Jared on our flight. My husband expressed displeasure in a calm tone, JetBlue staff overheard, and they kicked us off," Lasner tweeted.

Gossip publication TMZ reported that Goldstein told Ms Trump that her father is "ruining the country" and questioned why she wasn't flying on a private aircraft.
"The decision to remove a customer from a flight is not taken lightly," a representative for JetBlue told media.
"If the crew determines that a customer is causing conflict on the aircraft, the customer will be asked to deplane, especially if the crew feels the situation runs the risk of escalation during flight."
Goldstein and Lasner have been inundated with homophobic abuse after Trump supporters leaked the couple's contact details online. Lasner appears to have deleted his social media account since the incident, though online users continue to harass the pair using the hashtag #MattLasner.
OIP Staff