Equal Opportunity Commissioner supports gender neutral uniforms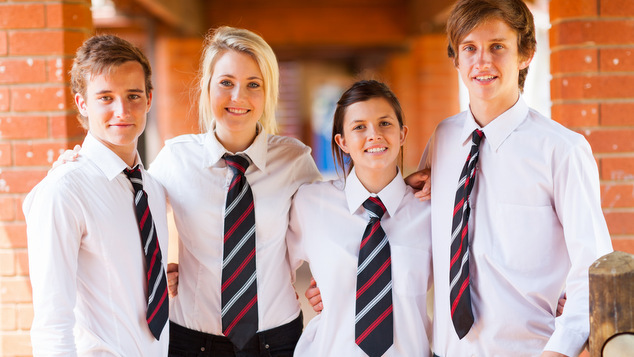 WA's Acting Equal Opportunity Commissioner has shown his support for gender neutral school uniforms. Dr John Byrne said gender neutral dress options were a part of modern society.
Gender neutral school uniform options not only allow male and female students to comfortably engage in the same physical activities, they often reflect acceptable dress codes in the wider community, Dr  Byrne said in a statement.
He said shorts or pants on females had been accepted in the community for some time and few would argue against the notion when it came to school uniforms.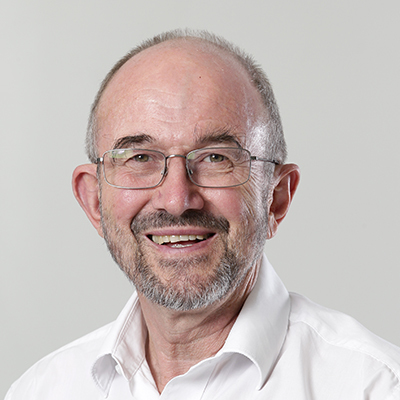 Dr Byrne said the Equal Opportunity Commission had received complaints in the past about schools and pubs not allowing males and females to dress in what complainants regarded a similar fashion.
"If a person feels aggrieved they can lodge a complaint with the Equal Opportunity Commission, where it will go through the normal assessment process," he said.
The Acting Commissioner encouraged organisations to consider whether the dress code they were enforcing was reasonable according to community standards.
"When it comes to schools, gender neutral uniform options help place all students on the same playing field and that is something I support," Dr Byrne said.
Discussion on the issue has arisen in the last week as the South Australian government released a new policy relating to transgender school students.
The new rules in South Australia dictate that students must be addressed by their gender and name that aligns with their gender identity. It clearly states that transgender students should be allowed to participate in sports, go on school camps and use the bathrooms.
The South Australian Education department also said that students must be allowed to wear the uniform of their choices, but also highlighted that gender neutral uniforms were a good way of meeting the equal opportunity expectations.
Today The West Australian republished an article from The Conversation by academic Amanda Mergeler who highlights that research has shown that young girls are less active than their male peers and being forced to wear dresses and skirts may be a contributing factor.
Last year it was highlighted that many British schools now have gender neutral uniforms options.  As School Principal Paula Weaver pointed out the approach is quite straight forward; "Children are expected to wear uniform, but they can wear whatever part of that uniform they want."
OIP Staff