GLAAD Masterclass brings LGBTIQ+ advocacy training to Perth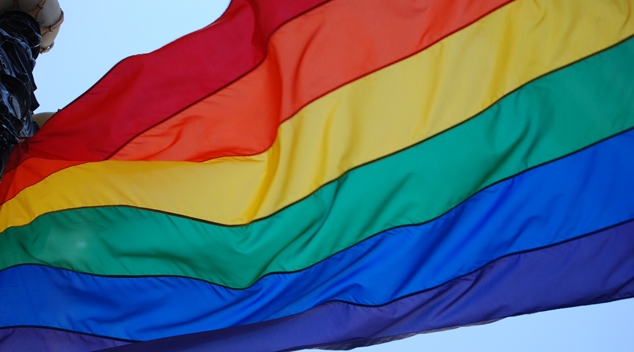 A training program to help develop leadership and advocacy skills within the LGBTIQ+ community is coming to Perth this October.
The GLAAD Media Institute Masterclass, run by The Equality Project and long-standing US media watchdog GLAAD, is touring the country with a 2-day training program that aims to help build core skills and techniques to effect positive cultural change.
The two-day course begins with 'Telling Your Story', a workshop on messaging and media tools for the modern activist, while the second day focuses on 'Building Media Strategy for Long-Term Change' – providing advanced training that will help develop diversified media campaigns and strategies.
The Equality Project is a national LGBTIQ+ health promotion organisation, with a mission to "create a space for LGBTIQ+ advocates and organisations to work together, build bridges, and speak with a common voice."
The organisation also hosts a national LGBTIQ+ conference, Better Together, which aims to bring the national community together to discuss intersectional and specific issues facing LGBTIQ+ communities.
For more information, head to theequalityproject.org.au
---