Glen Maxwell Called "Fag" at Cricket World Cup Match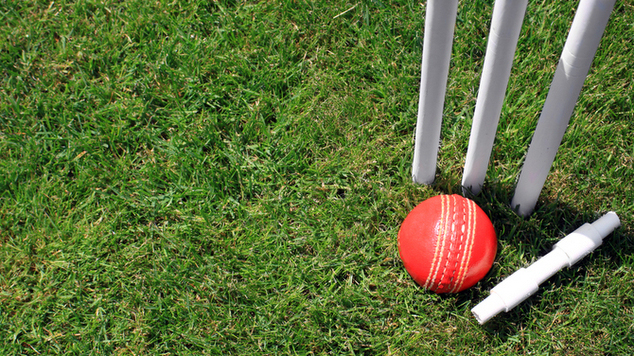 Australian cricketer Glen Maxwell was labelled a "fag" by a fan at a match at in Sydney on Saturday.
Australia faced off against Sri Lanka and left with a victory allowing them to qualify for the quarter finals.
One Sri Lankan fan caused a stir on social media by holding a sign reading "Maxwell Ponnaya", which roughly translates to "Maxwell is a fag".
The move sparked online controversy, including comment from Sri Lankan politician Malsha Kumaranatunge, who is the daughter of former Minister for Sports Jeevan Kumaranatunge.
"Cricket is a game you play with respect." she said.
"Respect for your own team but most importantly, respect for your opponents. Holding placards like this, insulting players of the host country, in their own soil, is not only disrespectful to the people of Australia but reflects us Sri Lankans in a poor light.
"Using homophobic terms to insult opposing players or anyone is unacceptable.
"Cricket is for everyone. Whether you are Sinhalese, Tamil or Muslim, Buddhist or Hindu, rich or poor, gay or straight."
In April last year, Cricket Australia joined four other major sporting bodies in pledging to make a commitment to end homophobia in sport. Alongside the Australian Football League, Australian Rugby Union, National Rugby League and Football Federation of Australia, Cricket Australia pledged to implement anti-homophobia and inclusion policies.