Is the HIV Virus Evolving?
A major Oxford University study shows that HIV's capacity to cause AIDS is slowing.  The paper suggests that the virus might be evolving becoming less fatal and aggressive as it adjusts to our immune system and therapies.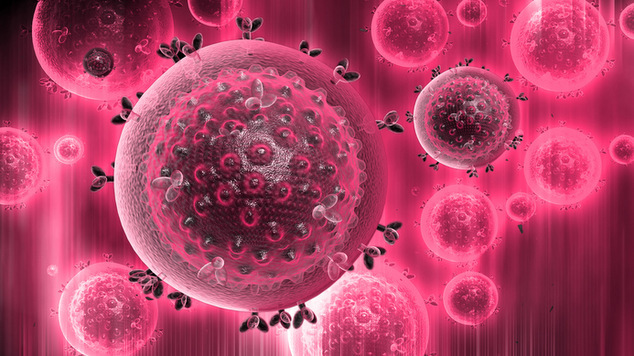 The study across more than 2,000 women from Botswana and South Africa appears in 'Proceedings of the National Academy of Sciences'.  Oxford Scientists suggest that the virus is becoming "watered down" which could be one of the indicators contributing to a turn of the epidemic, which may eventually lead to the end of AIDS.
The scientists found that HIV's ability to replicate was was 10% lower in Botswana than in South Africa.
Oxford University Professor Phillip Goulder told the BBC that the time for the emergence of AIDS symptoms in Botswana may have increased to about 12.5 years from 10 years a couple of decades ago.
Goulder added: "The virus is slowing down in its ability to cause disease and that will help contribute to elimination."
"One might imagine as time extends this could stretch further and further and in the future people being asymptomatic for decades."
The prevalence of HIV is well known as it currently affects 35 million people world wide, with an estimated 26,800 people living with the virus in Australia.
With the passing of Worlds Aids Day on December 1st, this research is welcome news for those living with HIV and increasing awareness in the community.
BBC Newsday reported that Prof David Dausey from Mercyhurst University in Pennsylvania, said the study was significant, but he also urged caution, saying that it was a "slow evolution" that would take a long period of time.
Simone Gordon