HIV rates in the USA are dropping but could new laws hinder their efforts?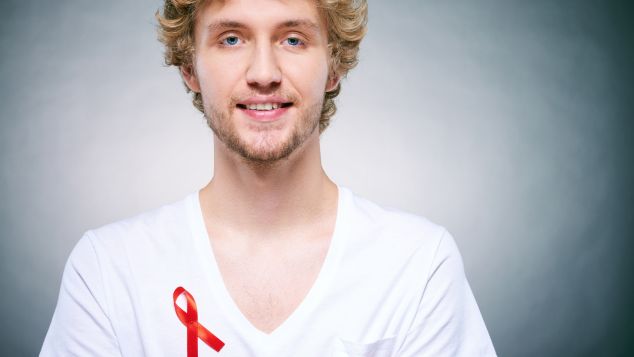 The latest report on HIV cases in the United States of America shows dropping rates of new infections, but there is a concern that the growing number of anti-LGBTIQA+ laws being introduced around the country will have a big impact on sex education and public health campaigns.
The US Center for Disease Control (CDC) has reported that the number of new infections of the virus are dropping, but the advances are not universal, and some sections of society are being left behind.
The organisation estimated that there were 32,000 new cases of HIV in 2021, which would represent a drop of 12% over the previous five-year period. The greatest group have a decrease was young men aged 13 to 24, with a drop of 34% in new cases.
Black and Hispanic men represented a discorporate larger number of new infections, while researchers also highlighted that this cohort were less likely to sought out prescriptions for PrEP treatment showing a huge imbalance in healthcare access.
The report said that only 11% of Black people who would benefit from PrEP were taking the medication, while 20% of Hispanic people who should be using the treatment had a prescription. By comparison 78% of eligible White people had taken up the preventative treatment.
The CDC estimates that 1.2 million people in the USA are living with HIV but 1 in 8 people are unaware they have the virus. Awareness of HIV is lowest among younger Americans, who represent about 15% of new infections.
"Our nation's HIV prevention efforts continue to move in the right direction," CDC Director Dr. Rochelle Walensky said in a statement. "Longstanding factors, such as systemic inequities, social and economic marginalization and residential segregation, however, stand between highly effective HIV treatment and prevention and people who could benefit from them. Efforts must be accelerated and strengthened for progress to reach all groups faster and equitably."
Concern has been raised that the growing number of anti-LGBTIQA+ laws being introduced across the USA, especially those limiting information about sex education being shared with younger people, could fuel a growing number of new cases of HIV in the future.
OIP Staff
---

You can support our work by subscribing to our Patreon
or contributing to our GoFundMe campaign.