Hormone therapy poses increased stroke risk for transgender women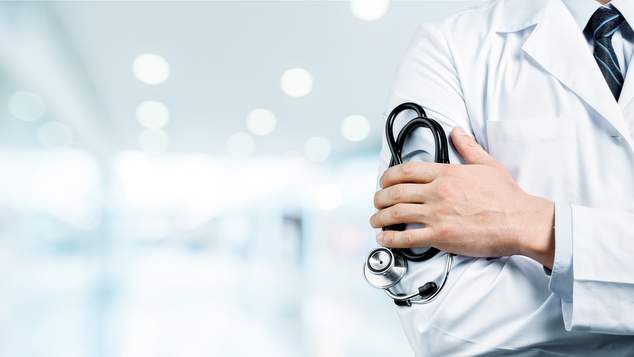 A new study has found that hormone therapy may lead to an increased risk of stoke among transgender women.
One of the largest studies undertaken on transgender women's health has shown there is a significantly greater risk of developing blood clots in comparison to cis-gendered men and women.
The Goodman study was published in the Annals of Internal Medicine. The risk of a dangerous type of blood clot, called a venous thromboembolism, nearly doubles for people transitioning from male to female.
Women generally have a lower risk of stroke and heart disease, but the risks of a transgender women developing a blood clot is two fold higher than cis-gendered men. Researchers suggest that hormone therapy could be the factor casing the difference and call on more research to be conducted.
Michael Goodman, professor of epidemiology at the Rollins School of Public Health at Emory University in Atlanta, who was the lead author on the study told Reuters Health that people should not be alarmed by the studies results.
"These risks need to be weighed against the important benefits of treatment," he said. "Our hope is people will understand we're not trying to scare anybody. We're just saying there are some questions that need to be answered to guide the therapy. Risks comes with benefits, and benefits come with risks. It takes a thoughtful healthcare provider and a well-educated patient to make an informed decision."
The Goodman study used the cases of 2,842 transgender women and 2,118 transgender men, only about 23 percent had undergone gender confirmation surgery. The records of 48,686 men and 48,775 women who had not undergone gender confirming treatment, all matched for race, ethnicity and year of birth, were used for comparison.
The study was not able to make any comment about the risks relating to transgender men because there was not a sufficient number of people in the sample.
OIP Staff
---