Human Rights Commission on Safe Schools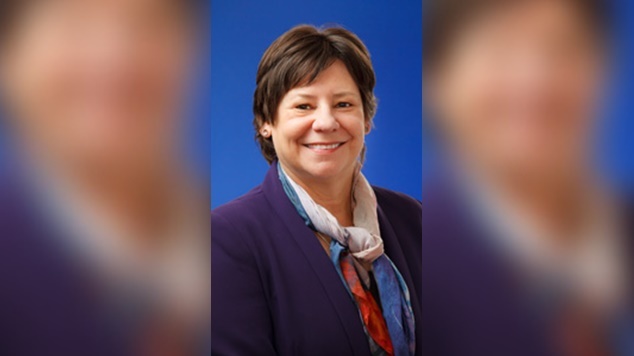 The Australian Human Rights Commission has responded to the government's changes to the Safe Schools Coalition anti-bullying program saying it welcomes adjustments to material due to age appropriateness, but the commission is also concerned about student's considering 'coming out' needing parental consent.
National Children's Commissioner Megan Mitchell said some of the changes recommend by educational expert Professor Bill Louden were welcomed.
"We would support measures to improve and enhance the resources, and to ensure the age-appropriateness of materials for children and young people," Commissioner Mitchell said.
The Commissioner also raised concern about the new requirement for parental consent.
"However, there does need to be careful consideration of the impact of the Government's proposed parental consent measures on children struggling with sexual orientation, gender identity or intersex status.
"While we recognise the rights of parents to be informed and engaged in their child's education, it is important to ensure children who have not yet 'come out' to their family can still access the program and its resources."
The Commissioner said she particularly welcomed Professor Louden's finding that the 'All of Us' resources is "consistent with the aims of the program, is suitable, robust, age-appropriate, educationally sound and aligned with the Australian Curriculum".
Commission President Professor Gillian Triggs said all schools have a responsibility to provide safe and inclusive learning environments for all students, including lesbian, gay, bisexual, transgender and intersex students who are particularly vulnerable to bullying and harassment.
"Australia has made binding commitments to children and young people under the United Nations Convention on the Rights of the Child, including that all children, irrespective of their actual or perceived sexual orientation, have the right to a safe and healthy childhood free from discrimination," Professor Triggs said.
"The Safe Schools Coalition is helping Australia to meet its obligations, by reducing homophobic and transphobic behaviour, and increasing support for children and young people who identify as LGBTI.
"The Review of the Appropriateness and Efficacy of the Safe Schools Coalition Australia Program Resources has validated this work, finding that all of the official resources are consistent with the intent and objectives of the program.
"Schools should enable teachers, students and parents to access appropriate resources, and offer staff professional development opportunities to support LGBTI students." Professor Triggs said.
The Commission also voiced concern over the statements and language being used in the debate.
"As we consider the review of the program, I strongly caution against any unhelpful statements in the media that could negatively impact upon an already vulnerable group of children and young people," Commissioner Mitchell said.
OIP Staff
Source
Statement from Human Rights Commission