Review: Joel Creasey – The Drama Captain
Joel Cr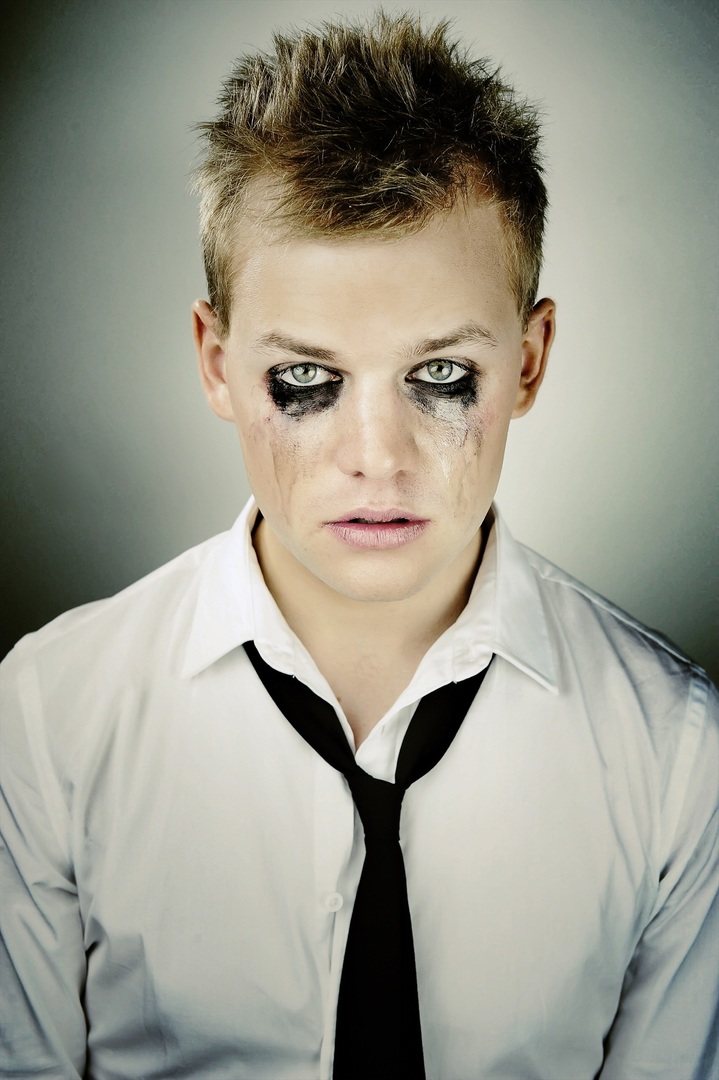 easy is back home for the Perth International Comedy Festival introducing audiences to his new over the top, fast paced, camp show 'The Drama Captain'. Joel has come a long way since he last got 'Naked' with us in the 2012. He's released a DVD, toured his shows and been dumped by his boyfriend of three years. This time around it's all about the drama.
The show tunes fade and we're greeted with a nasally self introduction and an apology that the role of Joel Creasey will indeed be played by… Joel Creasey.  Bounding on stage the 22 year old Perth boy opens with a self devised musical number and it's clear: Joel is The Drama Captain. For 60 minutes we enter into his world filled with Bonnie Tyler, Meryl Streep, alcoholic parenting, a stoned teacher, homophobic casting directors, a broken relationship and some terrible singing thrown in for comedic measure.
Creasey is notably more relatable this time round, calling upon his innate story-telling talents to share his retrospective experiences. During the detailed recollection of his break-up, it's easy for anyone who has had their heart broken to fall pray to empathy but don't expect to feel sorry for Creasey… he's moved on (with the help of a family feast of KFC) and all bar its tragic end, explains he has no regrets towards his past relationship.
With his adorable good-looks, campness and acid tongue, Creasey is well worth seeing.
Running from the 15th to 18th of May at the Jack High Room, Mount Lawley, the nearly sold out show still has a few tickets available so get in quick!
For what's on at the Perth International Comedy Festival check the OUTinPerth Events Calendar or visit the official page here.
Ryan Boldison
Check out: