Joel McHale donates profits to North Carolina LGBTQ group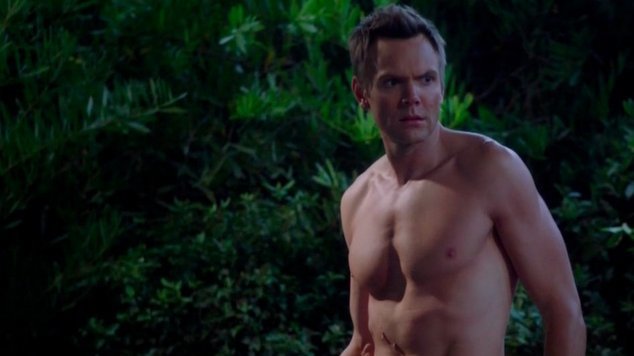 'Community' star Joel McHale has donated the proceeds from a recent North Carolina stand-up show to the local LGBTIQ centre.
The host of 'The Soup' performed at Durham Performing Arts Centre wearing a LGBTQ-themed shirt he fashioned himself. McHale opened his set with a condemnation of North Carolina's new "f*cking crazy" anti-LGBT law, 'HB 2'.
"Joel is vehemently opposed to HB 2 and knows there are many in Durham (which recently passed a measure condemning the law) that share the feeling," McHale's spokesperson revealed in a statement.
"He felt this was a good way to raise awareness and much needed funds for a local centre that is on the front line of this important cause."
Durham's LGBTQ Centre publicly thanked McHale on Facebook.
McHale's criticism of the law echoes the concerns of other prominent figures across various industries including Bruce Springsteen, Stephen Schwartz and the state of New York – who have imposed boycotts on North Carolina due to it's discriminatory new law.
OIP Staff