Julien shares summery debut single 'Be Mine'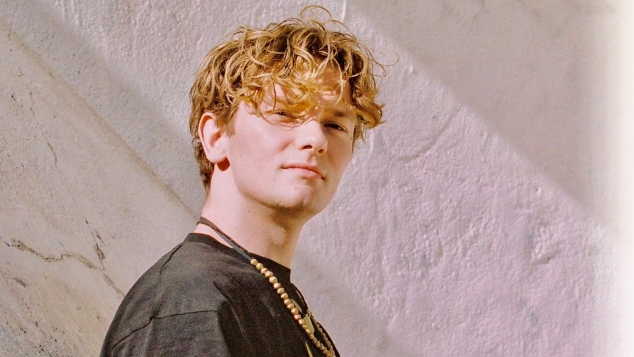 Pop newcomer Julien has just released his first single Be Mine –  a funky love song that's dripping with a summery sound.
Julien says the song came about a warm day during a break between other projects when he and his producer started to 'vibe to a new sound.'
"It's the moment you are newly in love and still testing out the waters. Something just feels right about it, and you know the other person also feels the same way.

"You just want that person to give in to those feelings say they will be yours, cause then the good times will be forever," JULIEN says.
The artist says Be Mine is the first single in line of several in the atmosphere of a love story between the first evolving feelings to heartbreak.
To inaugurate his upcoming music and the summer, he kicks off with Be Mine as an up tempo love song to dance, sing and having a good time listening to.
JULIEN moved to Stockholm, Sweden 7 years ago from Maastricht, The Netherlands, to work as a professional dancer at The Royal Swedish Ballet and auditioned for the Swedish Idol 2022 (TV4). He managed to get on 7th place and have since then written music together with his team for an upcoming EP.
Be Mine is out now.
Image: Camille Chanial
---

You can support our work by subscribing to our Patreon
or contributing to our GoFundMe campaign.