Jussie Smollett, Star of 'Empire' Comes Out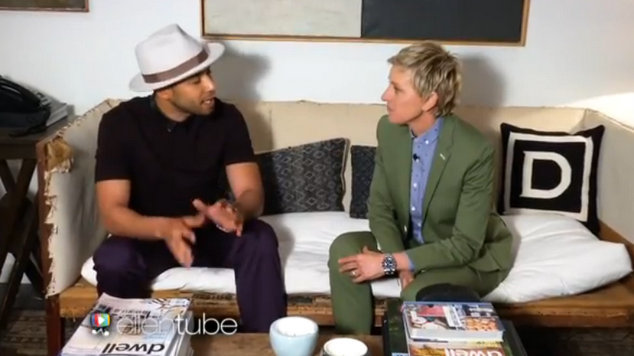 Jussie Smollett is an actor best known for playing aspiring musician Jamal Lyon in the TV series 'Empire', which follows the story of hip hop and entertainment company 'Empire Enterprises' and its founding family.
Smollett's sexuality has been subject to public speculation since it was revealed his character on 'Empire' is gay. His portrayal of the role has attracted praise, with TIME magazine calling it "one of the most provocative, frank and relatable gay plotlines on television right now".
When Smollett appeared on The Ellen DeGeneres show, he initially responded vaguely to questions about his personal life "What's happening in my life, it's been great" he said. However, after his allotted segemnt was over, he opted to speak openly on the subject of his sexuality to DeGeneres.
"It was really important to make sure that it got across that there is no closet. There's never been a closet that I've been in. I don't own a closet." he said.
Watch the entire conversation below.
OIP Staff