Just dance to this with Troye Sivan and Ariana Grande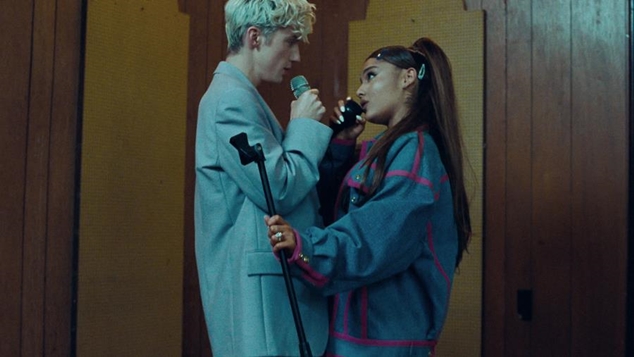 Troye Sivan and Ariana Grande are both dropping singles left and right ahead of their two upcoming solo releases, even working together on the very smooth Dance To This.
The pair have released a video for the single from Sivan's upcoming LP Bloom. The fourth track from the as yet unreleased album follows My My My!, The Good Side and the album's title track.
"Dance To This is about that moment when you feel like you've been to enough house parties or events, and staying home and like, making out in the kitchen and cooking dinner sounds like a much, much better alternative," Sivan said.
In the video, Troye and Ariana are dancing to this in a small room, performing for a handful of disinterested onlookers.
Check out the video below. Bloom is due for release on August 31.