Karl Stefanovic nominated for LGBT award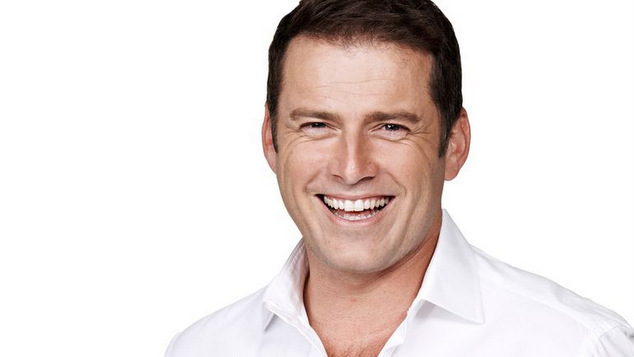 'Today' show host Karl Stefanovic has been nominated for a LGBTI award following his on-air apology for using a transgender slur.
Stefanovic is among 34 people nominated in this year's Honour Awards in NSW. The awards acknowledge people making a positive contribution within or to towards the LGBTI community.
The awards are run by the health advocacy group ACON. Acting CEO Karen Price said all the nominees had made an effort to improve the lives of LGBTI people.
"The judges agreed that the finalists they selected exhibited a truly outstanding commitment to supporting the LGBTI community and deserved to be recognised for their efforts," Price said.
In fact there were so many positive depictions of LGBTI people in the media the judges had to widen the field in the category Stefanovic is nominated in.
"The calibre of submissions in the Media category was particularly outstanding, which is why the judges included two extra finalists in that category." Price said.
Stefanovic was nominated for his frank apology and his story on '60 Minutes' about transgender teenagers.
The 'Today' show host faces stiff competition though the other nominees include Daily Telegraph journalist Shannon Molloy who authored a personal piece about how bullying had affected him in high school, Janine Cohen from 'Australian Story' for her report on transgender teenager Georgie Stone and Monique Schafter from '7:30'.
Also in the running is SBS's Patrick Aboud for his many stories on LGBT issues and hosting of the Mardi Gras broadcast and Mark Whittaker who reported on hate crimes in Adelaide.
None of the journalists nominated are from LGBTIQ publications despite DNA, SameSame, SX and The Star Observer all being based in NSW.
The winners of the awards will be announced on Thursday September 9th.
OIP Staff