Katy Steele releases new tune 'It Ain't Me'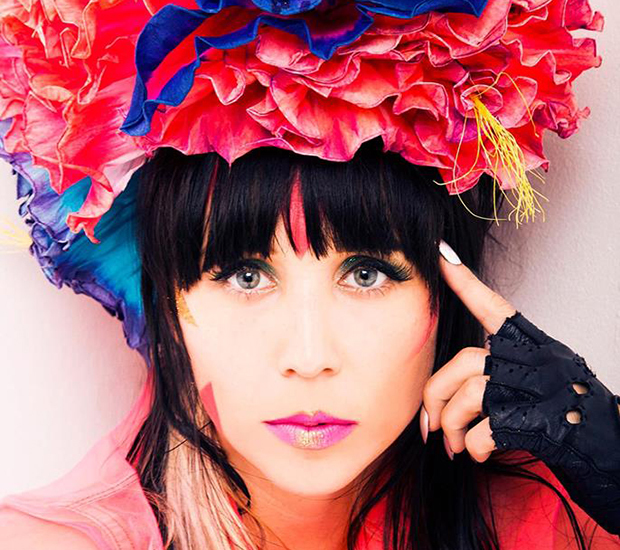 Katy Steele has released a video for her new track It Ain't Me. The song is taken from Steele's forthcoming solo album Human.
The former Little Birdy singer's new tune is a bluesy sing-a-long tune which is accompanied with video showing Katy's home movies which give a behind the scenes look at the recording of the tune.
Launching the new tune Steele said the writing of the song was an important point in the overall development of her debut album.
"Writing this song really was a turning point for me in terms of finding the vision and direction for the album," Steele said. "I felt like I had found the right sentiment and it really helped cement the vision for the rest of them. The lyrics really touch on parts of the long road I've been on in getting to this point. But I wanted to keep it really uplifting and empowering."
Katy Steele's album is out on Friday.