Kerryn Phelps to concede as Wentworth returns to the Liberals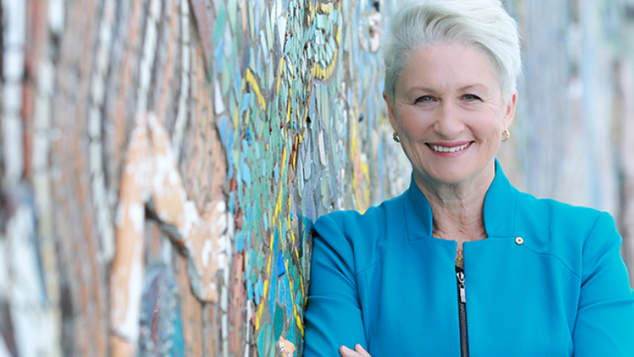 Independent member for Wentworth Dr Kerryn Phelps is expected to concede today as her Sydney seat turns blue once again.
The seat of former Prime Minister Malcolm Turnbull was won by Phelps in a by-election last year, where she took the seat out of Liberal hands for the first time.
During the by-election campaign, Phelps was a vocal advocate for action on climate change, LGBTI+ rights and perhaps most notably the medevac bill – which streamlined the process for refugees and asylum seekers to receive medical care here in Australia.
In both the by-election and this year's federal election, Phelps was the target of a series of racist and homophobic emails that urged Australians not to vote for Phelps, and made false claims that she would be quitting the race for the Sydney seat.
Though Phelps' primary vote saw a significant boost, pundits have attributed the Liberal win to a large number of protest votes at the by-election after Malcolm Turnbull was rolled as Prime Minister by Scott Morrison not continuing through to the polls this year.
Dave Sharma, Phelps' main opponent in the by-election, has successfully reclaimed the seat for the Liberal party and looks to be joining a majority in the lower house after Saturday's win.
OIP Staff

---