Be Kindr: Grindr signals new initiative to combat discrimination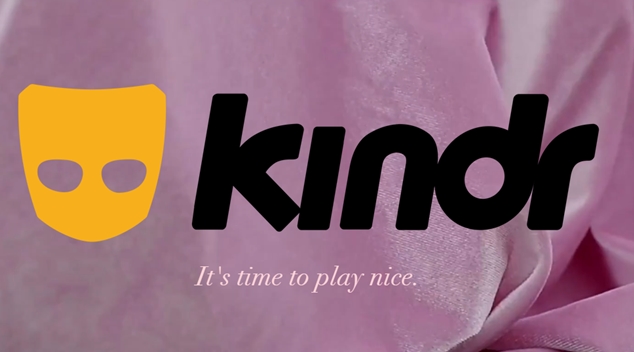 Dating app Grindr has teased a mysterious new initiative in response to criticisms of bullying, racism and transphobia between users.
The application posted images of featuring "Kindr", coupled with the slogan 'It's time to play nice' across their social media platforms and on the service itself.
The teaser features a short audio clip that highlights racist experiences spoken by users of the app, touching on the concept of 'sexual racism'.
Grindr have also launched a website for Kindr, but no other information has been provided – besides a supposed release date of September 18th of this year.
The move follows a campaign by transgender model and activist Munroe Bergdorf, urging the leaders of Grindr to take action against discrimination on the app.
"The Head of Communications and CCO of Grindr have reached out to me to discuss the changes they will be making to their abuse and harrassment [sic] policies," Bergdorf wrote on Instagram.
"Racism, transphobia and anti-blackness within the LGBTQ community is a massive worldwide problem that all white people, all cisgender people, as well as all LGBTQ corporations have a responsibility to help stamp out."