Do you know all your rights as a renter or landlord?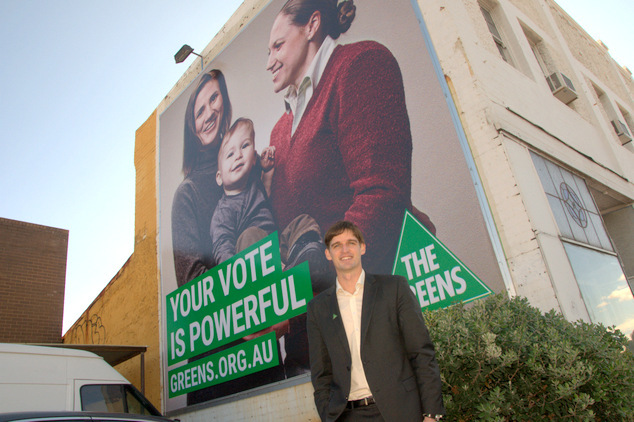 A free public forum will be held in Perth on 2nd May will focus on ways to improve WA laws controlling the rights of renters and landlords.
"With a third of Western Australians renting their home, and increasing numbers of people unlikely to ever own a home, it's time to put a spotlight on fairness of current laws," Greens MLC Tim Clifford, the host of the forum, said.
"A recent survey initiated by Mr Clifford to which 700 people responded found that the typical image of a renter being itinerant or young did not always hold true.
"Stories have been shared with us by older people who seek home security but due to the high cost of housing compared to wages, will never own a home," Clifford said.
"Renting is the norm in other parts of the world, yet in those countries laws provide lease security and fairness for renters, whereas here renters' rights are relatively minimal.
"Long-term leases in WA are rare and at the end of a six or 12-month lease, a renter can be made to leave without a landlord giving a reason.
"This places strong disincentive on renters to raise maintenance or seek permission to hang a picture or plant a flowerbed, because landlord could perceive this as a nuisance.
"Our survey also produced some stories about great landlords, who treat leasing a home to running a business: their profit-making is balanced with responsibilities towards tenants.
"The WA Residential Tenancy Act is due for review later this year, and as the WA Greens Housing Spokesperson I am keen to hear ideas at this forum from both renters and landlords about what needs to change," Clifford said.
Speaking at the event alongside Tim Clifford will be WA Senator Jordan Steele-John and Kate Purvis, the Principal Solicitor at Tenancy WA.
6-8pm Wednesday 2 May, City of Perth Library Auditorium, 573 Hay St, Perth. RSVP to Tim Clifford via email or call 9274 8484. 
Source: Media Release
---