Lance Bass Speculates: One Member of One Direction Must Be Gay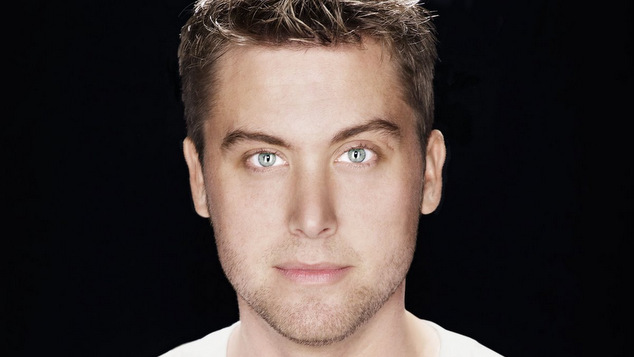 Former N*SYNC singer Lance Bass has speculated that at least one member of boy band One Direction is probably gay.
Bass, who celebrates his 34th birthday today, was appearing on 'The Rubin Report' offering his thoughts on basketball player Jason Collins coming out.  Host David Rubin suggested that one of the boys in One Directions is probably gay, to which Bass agreed,
"Statistically speaking… one of them probably is. But it's crazy with a market like that because [it's] 100% young women and they fantasise about these guys and then you have the record labels and everyone [is] grooming you to make sure you don't even mention you have a girlfriend… so screw the fact that you are going to come out as being gay – it ruins their whole business plan."
Bass himself came out in a People magazine front cover story in 2006. If one of the members of One Direction was gay they would join other boy band members who have come out including the late Stephen Gately from Boyzone, Mark Frehily from Westlife, Jonathan Knight from NKOTB.

Meanwhile Jaymi Hensley from up and coming UK boy band Union J wasted no time declaring, 'I'm the gay one' to British tabloids late last year.
OIP Staff