Before leaving office Obama reduces Chelsea Mannings' sentence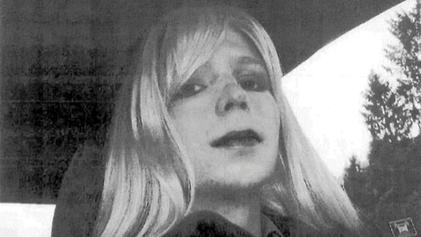 In his final days as President of the United States of America, Barrack Obama has used his presidential powers to drastically reduce the sentence of Chelsea Manning.
Manning was convicted by court-martial of espionage and a series of related charges and sentenced to 35 years imprisonment.
Manning was responsible for the unauthorised release of almost three-quarters of a million pages of classified documents. In 2010 Manning shared the documents with website Wikileaks.
After her arrest Manning shared that she was transgender and subsequently began living her life as female while she served her sentence.
President Obama has reduced Manning's sentence from 35 years to 8 years, she will be dishonourably discharged from the army and walk free in early May 2017.
Manning's sentence was just one of 209 that the President commuted in his final hours in his role. President Obama also completely pardoned 65 other people.
The decision to release Manning has not been welcomed by Republican leaders.
House speaker Paul Ryan described the decision as "outrageous".
"Chelsea Manning's treachery put American lives at risk and exposed some of our nation's most sensitive secrets. President Obama now leaves in place a dangerous precedent that those who compromise our national security won't be held accountable for their crimes." Ryan said.
Senator John McCain said President Obama had made a grave mistake.
"It is a grave mistake that I fear will encourage further acts of espionage and undermine military discipline," McCain said.