Les Miserable ends Australian tour after 588 shows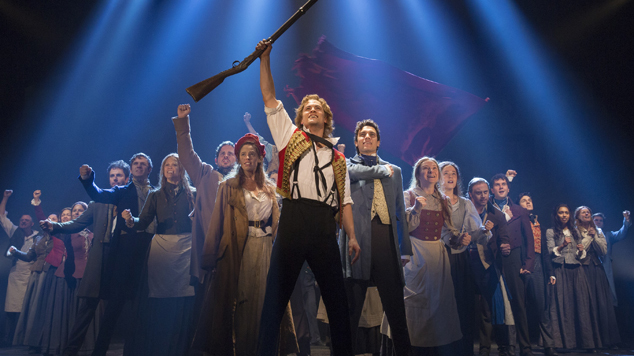 The Australian production of 'Les Miserables' has come to a close as the curtain fell on their final performance in Brisbane this afternoon.
The show has delivered 588 performances and traveled around the country for the last 19 months. After opening in Melbourne in June 2014 the show has been to Perth, Sydney and Brisbane.
The 'Les Miserables' journey is not over for many of the cast members though. Haydn Tee is heading to New York to play the role of Javert on Broadway. Patrice Tipolki will reprise her role as Fantine in the West End production, before joining the show's debut in Singapore later in the year. Simon Gleason is also continuing is his role as Jean Valjean in The Philippines and then Singapore.
---

---
Most of the cast have remained with the production for its entire run. Trevor Ashley stepped down from playing Thénardier on Christmas eve and was replaced by Rodney Dobson.
The cast ended their long run with a fun video posted to the Producer's Facebook page.