Lesbian woman brutally raped and murdered in South Africa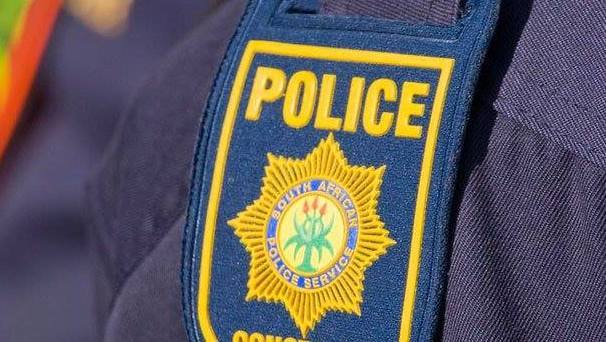 A young South African woman who went missing in December and was discovered murdered may have been the victim of a hate crime due to her sexuality.
South African media have reported that the crime was particularly horrific.
Motshidisi Pascalina's body was found near her home in Evaton North, Gauteng in late December.
The details differ from one publication to the next, but local newspaper The Citizen has reported that four men have been arrested for rape and murder of Pascalina.
The 20 year old* woman's body was found in an open field near her home on December 18, 2015, and her body was reportedly found tied up, with her eyes, breasts and vagina mutilated and her body set alight.
LGBT rights groups have claimed that the woman's murder was because she was a lesbian and might be a case of 'corrective rape'. Corrective rape is a hate crime where the perpetrator inflicts the assault because of the victim's perceived gender or sexuality identity.
LGBT protesters recently marched on the local police station arguing that the police were not doing enough about the crime.
On January 13th the hashtag #MotshidisiPascalina began to trend on Twitter in South Africa as people tried to bring more attention to the crime.
On January 14th the South African government announced it was progressing with the introduction of hate crime legislation.
City Press reported that the nations's cabinet had approved the publication of a draft national action plan to combat racism, racial discrimination, xenophobia and related intolerance for public comment last month. Members of the public have until June 30 to make submissions on the document.
LGBT groups are hoping that this new policy will also cover hate crimes.
The development of legislation in this area has been slow in South Africa with work on the creation of anti-racism laws beginning 14 years ago. The government previously promised the introduction of hate crime laws in 2013.
---

---
Sources
*some reports give Ms Pascalina's age as 18-20.