Local musician Grace Barbé ready to release new single 'Mardilo'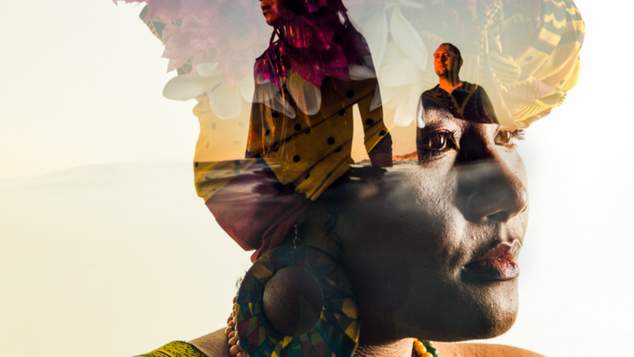 Grace Barbé will launch a new single Mardilo with a huge show at the recently opened Fremantle venue Rock Rover on 19 October. In support will be the Sunshine Brothers and the amazing Randa and the Soul Kingdom.
The fast and furious Mardilo is taken from Grace's forthcoming album FANM:WOMAN, and is based on a traditional song from her native Seychelles. The video has been shot in Seychelles and Western Australia by award winning UK filmmaker Dave Le May.
Mardilo accompanies a traditional dance in which pairs of participants display their physical prowess by jumping over a stick held between them at waist height. As the tempo increases the difficulty grows. Thought to have been brought to the islands by Malagasy slaves in the 19th Century, the precise origin of the dance and meaning of the word Mardilo has been lost in time.
The upcoming show will feature a very special and not to be missed demonstration of the Mardilo by members of the Seychelles community.
Tickets for the show are available now at rockrover.oztix.com.au
---