Louise Pratt appointed Shadow Minister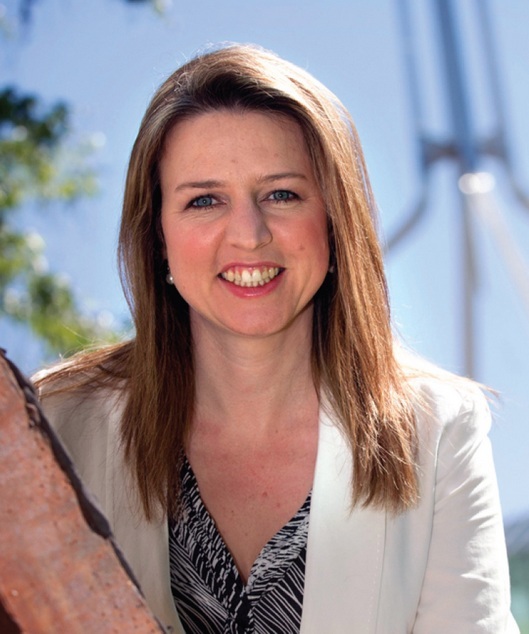 Labor's Senator Louise Pratt is back in federal parliament and has been appointed to the Shadow Ministry.
Today Senator Pratt was named the Shadow Assistant Minister for Families and Communities.
Senator Pratt said she was delighted to be taking on the new role.
"I am excited to be in this role as my involvement in political life has always been motivated by a desire to improve the quality of life for Australians." Senator Pratt posted to Facebook.
The recent federal election saw the Western Australian senator return to the parliament after she missed out on a senate spot in the 2014 senate re-run election.
During her time away from politics Pratt worked in the community sector working in the housing and homeslessness area. Pratt also celebrated the birth of her son.
Senator Pratt's appointment was announced earlier today as Labor Leader Bill Shorten revealed his new look shadow ministry.
Penny Wong will take on the foreign affairs portfolio, while also remaining as the oppositions leader in the senate.
Deputy Leader Tanya Plibersek, who has given up her foreign affairs role, will look after both the school and university education fields as well as being the Shadow Minister for Women. Kate Ellis will have responsibly for early childhood education and the vocational sector.
Shane Neumann will handle immigration, while Richard Marles moves from immigration to defense.  Opposition leader Bill Shorten will personally oversee indigenous affairs with assistance from WA's Patrick Dodson.
Chris Bowen is still the shadow treasurer, Jim Chalmers will take over finance from Penny Wong. Anthony Albanese retains his responsibilities of transport.
Mark Butler loses his environment portfolio but hangs on to climate change.  Tony Burke will add environment to his job description while also keeping an eye on the arts, water, citizenship and multiculturalism.
Kim Carr, whose future on the front bench looked in doubt earlier in the week has survived, he'll be the shadow minister for research, science, innovation and industry.
Andrew Leigh will stay on in his role as the shadow assistant treasurer and will also act as spokesman for competition, productivity, charities and the not-for-profit sector. Leigh is one of two front-benchers who'll be getting a back-bencher pay cheque, as parliamentary rules only allow for 30 fully paid shadow ministers. The other Shadow Minster making a pay sacrifice is Senator Sam Dastyari who will be in charge of consumer affairs.
OIP Staff