Love, Lust & Betrayal: Paull-Anthony Keightley talks WA Opera's Tosca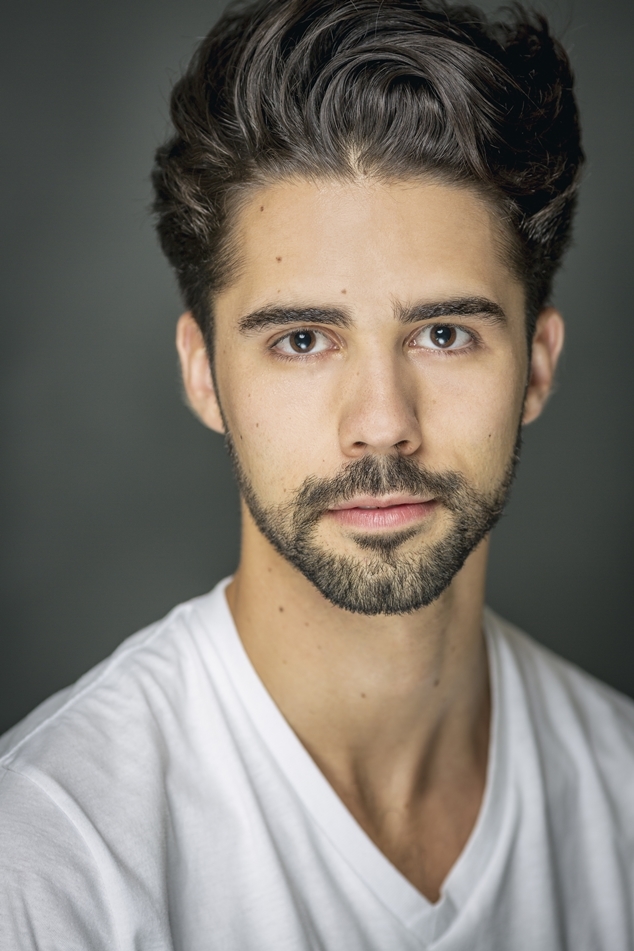 Paull-Anthony Keightley is deep in preparations for the WA Opera's upcoming production of Puccini's Tosca.
The singer tells OUTinPerth that Tosca is a great starting point for people who've never experienced opera before.
"It's definitely one of Puccini's masterpieces. It has all the typical elements of an opera and despite it mainly being a tragedy, it does have one major character that gives it a little bit of comic relief."
Asked if opera's better when it's filled with tragedy, Keightley said he'd felt opera was a great art form for portraying tragic events.
"It does it in a respectful manner and it can really amplify the major emotions linked to something tragic."
Since graduating from the West Australian Academy of Performing (WAAPA),  the smooth baritone has performed in operas both here in Australia and in America, where he continued his studies at the Manhattan School of Music.
Last year he received a Wesfarmers Bendat Scholarship and joins WA Opera this year as a Wesfarmers Young Artist. 
In Tosca Keightley plays Sciarrone, one of the henchman to Baron Scarpia. International opera star Teddy Tahu-Rhodes will be performing the lead role.
"I have to be a little bit mean, which is not too similar to me," Keightley joked as he described his character.
"It's a little bit challenging. I think I have to bash a few people up which will be will be quite comical for me I think. It's fun though to delve into someone who very far from who I am as a person."
Keightley's journey into opera began at a young age, to combat a stutter his speech pathologist suggested taking singing classes. While singing was always part of his life, it didn't become a focus area for him until he was a teenager.
"It wasn't until I was in high school, and the school that I went to did lots of flashy musicals, my voice suited opera a lot more than the Broadway stuff and it led me to WAAPA and that's where my love for opera really grew and expanded."
While many gay students who delve into the arts experience bullying at school the singer said he had found a lot of support from friends.
"Being a singing, dancing, high school student in Perth definitely had it's challenges, but I was always singing and when I began getting into opera my friends could see it was a natural connections for me" Keightley said.
While he's looking forward to getting on stage to sing some Puccini, Keightley names Mozart as his favourite composer.
"I'm definitely a Mozart fan-boy for sure, I think all his operas are just masterpieces. I'm also a sucker for Verdi's La Traviata I think it is just the most perfect opera ever written. It's a love story that goes tragically wrong, and I think we can all relate to that. All of us have failed relationships."  
Keightley will be appearing in Lucia di Lammermoor for WA Opera later in the year and in La Boheme for Freeze Frame Opera.
The WA Opera's production of Tosca is at His Majesty's Theatre on 28, 30 March, 1,4,6,8 April. Book tickets at www.waopera.asn.au
Graeme Watson