Man Dies in Gay London Sauna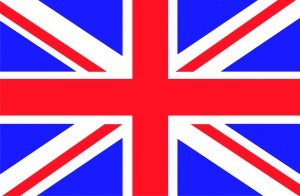 The London Metropolitan Police are conducting investigations following the death of a man in a Waterloo Gay Sauna last month. Paramedics were called to the scene at 8:15am on Saturday October 27.
The death occurred at the venue Pleasuredrome, two accompanying men are also said to have collapsed at the scene. The two men remain in a critical condition in hospital.
With a post-mortem yet to be carried out, the cause of death is yet to be confirmed. Reports suggest that the fatality may be drug related, with a source claiming that the men became unwell after taking a substance.