Man pleads guilty to passing on HIV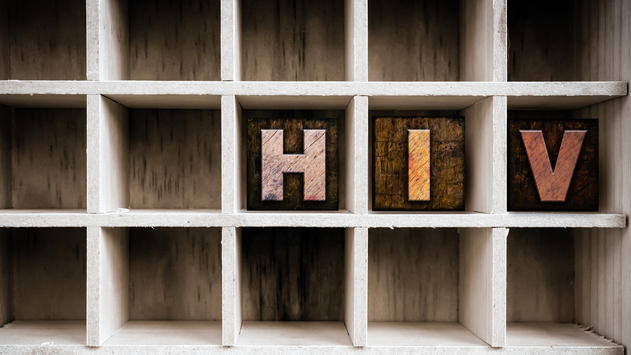 In a Sydney court this week a 30 year old man pleaded guilty to causing grievous bodily harm by failing to inform his sexual partner that he was HIV positive.
Martin Jaksic, made a brief appearance in Sydney's Dowling Centre District Court on Wednesday where he entered a guilty plea in relation to the charge, according to News.com.
Jaksic allegedly failed to inform a sexual partner that he had been diagnosed as having HIV. He had previously pleased not guilty to the charges and his former lawyer had said that the man he had a sexual relationship with between September 2011 and June 2012 was "well aware" of his condition.
This week, with new legal representation, Jaksic changed his plea to guilty. Prosecutor Paul Lynch told the court that a custodial sentence would be appropriate.
Jaksic has been on bail for two years after he was apprehended by federal police. Surry Hills officers first began their search for him four years ago.
The case will return to court for sentencing in September.
Recently Perth woman CJ Palmer was sentenced to six years in prison for failing to disclose her HIV status. Another case is also currently before the Western Australian courts.
HIV activist Nic Holas recently spoke to OUTinPerth, and raised concern about prosecutions relating to HIV.
"The criminalisation of people living with HIV is a blunt, ineffective tool in the war to end HIV. It only serves to drive people who need to be tested and treated further into the dark and creates a cultural fear," The Institute of Many's co-founder told OUTinPerth.
David Kernohan the Chief Executive of the WA AIDS Council has also expressed concern.
"Criminalisation of HIV can lead to fear, people being less likely to seek information and support, and negative and untrue stereotypes being reinforced," Kernohan said.
OIP Staff
---