Mathew Leveson's parents distraught after police call off search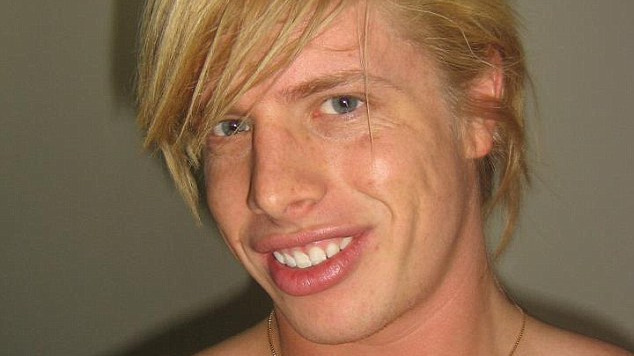 The family of missing Sydney man Matthew Leveson have been left still searching for answers after police called off the search for their son's body.
After eight days of searching bush land south of Sydney police have stopped digging and combing the area for clues.
Leveson disappeared in 2007, last seen leaving the Arq nightclub in Sydney alongside his older boyfriend Michael Atkins. Atkins stood trial for his murder in 2009 but was acquitted of both murder and manslaughter.
At a inquest into the young man's disappearance held earlier this month Atkins was forced to testify about what he knew about his partner's disappearance. He denied having any involvement in Leveson's death and suggested that the missing man might have just wanted to start a new life.
The inquest was adjourned after a deal was struck between investigators and Michael Atkins. With Leveson's parent's blessing, Atkins was guaranteed immunity from prosecution and in return he lead authorities to a site in a National Park where police hoped they'd find the missing man's body.
Matthew's parent's Faye and Mark Leveson have told the media that they will never give up hope of finding their son's body. The couple thanked police for their work.
The inquest into Matthew Leveson's death has been adjourned until March. There is a possibility that Michael Atkins will be recalled to the stand to give further evidence.
OIP Staff