Matthew Shepard Doco Seeks Funds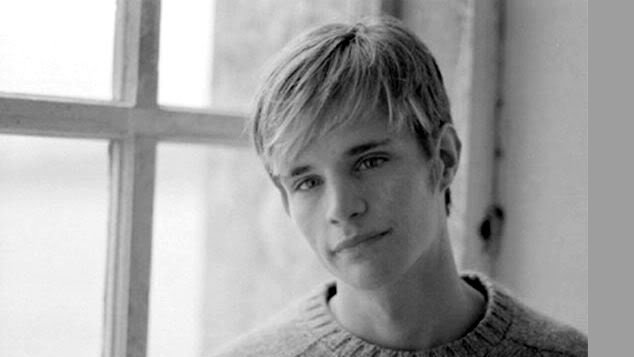 Filmmaker Michele Josue is seeking funds through a Kickstarter campaign to help complete and distribute a film about her friend Matthew Shepard.
Fifteen years ago in October 1998 Shepard was murdered in a violent crime because of his sexuality. His death lead to the creation of the play 'The Laramie Project' and the introduction of hate crime laws in the USA in 2009.
Read more about Matthew Shepard, watch a sneak peek of the documentary below and head to the team's Kickstarter page to help them release the film.
Teaser v2: Matt Shepard Is a Friend of Mine from Michele Josue on Vimeo.