Mayor of London plans gender neutral public toilets to promote trans safety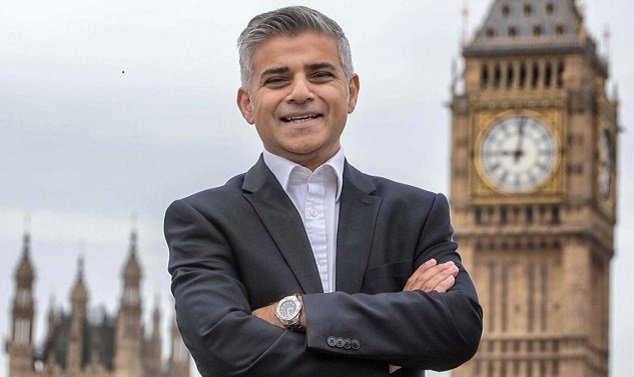 Recently elected Mayor of London Sadiq Khan has announced that he plans to make the English capital more safe for trans people by introducing gender neutral toilets around the city.
Khan campaigned for the position with a raft of LGBTIQ positive policies including promoting HIV and mental health awareness, more job opportunities, more trans-inclusive decision making and a zero tolerance policy for hate crimes against the community.
The city's first Muslim mayor told the UK's Evening Standard that London can expect to see more transgender police officers as well as gender-neutral bathrooms in the coming years, in addition to facilities already in place at a handful of universities.
"Identity is an area that is evolving and developing and stuff, so I think you should respect people's right to choose how they want to be identified," Khan said.
New Conservative Prime Minister Theresa May has also recommitted her support for the LGBTIQ community after taking the reigns of the UK from her predecessor David Cameron in the wake of the controversial Brexit vote.
"When I launched my campaign for the leadership I set out my belief in building a country that works for everyone. Central to that vision is a commitment to equality, and I will always stand up for the rights of LGBT people," May said in a statement.
"I didn't believe the State should perpetuate discrimination and prejudice against LGBT people. That's why equal marriage was a hugely significant social reform. And it also made a powerful and important statement that as a country we value and respect everyone."
May has increased the number of LGBT politicians sitting on the frontbench, though her reshuffle has also seen a number of MPs who voted against marriage equality in the UK receive promotions in the new government.
OIP Staff
Sources