Megan Hilty Joins Sean Hayes Show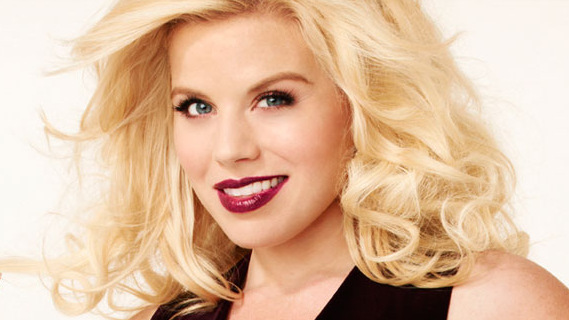 'Smash' star Megan Hilty has quickly bounced back from the show's cancellation. The actress is set to join Sean Hayes new show 'Sean Saves the World'.
Lindsay Sloane was cast in the role of Liz, Sean's best friend and co-worker in the pilot for the series but she's being replaced, and the former Ivy Lynn is stepping into the role.
'Sean Saves the World' sees former 'Will and Grace' star Sean Hayes balancing life as a gay man with his work life and parenting responsibilities when his teenage daughter moves in with him.
This will be the second full time TV role for Hilty after two seasons of the Broadway focused 'Smash'. The singer is a Broadway star herself having headlined musicals like '9 to 5' and 'Wicked'.
Earlier this year Hilty released her debut album 'It Happens All The Time' which included covers of songs written by Taylor Swift, Aimee Mann, Damian Rice, Don Henley and alternative band Switchfoot.
Take a look at the trailer for 'Sean Save the World' and watch Megan's video for her song 'No Cure' below.