Melbourne to host first LGBTIQ Wedding Expo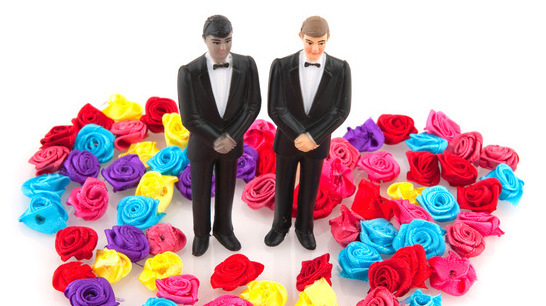 Melbourne will be the host of Australia's first LGBTIQ Wedding Expo despite same-sex marriage being prohibited by the Marriage Act.
'Diversity Expo' will be hosted by Bridal Expos Australia and Inspired Expos, offering a queer selection of wedding paraphernalia and services.
The expo aims to provide an opportunity to link LGBTIQ with local queer-friendly businesses that might cater their future wedding, as well as representatives from adoption and family planning services.
Managing Director Tadas Adamavicius told Pedestrian it's about representation in this lucrative industry.
"People in the LGBTI community attend traditional wedding fairs but leave disappointed because it's catered only to heterosexual couples," Adamavicius said.
"We want to change that, to celebrate these couples' love as legitimately as hetero couples celebrate theirs."
Diversity Expo is on April 16th and 17th at Melbourne Convention Centre.
---
Sources