Michael Kirby to speak at Curtin University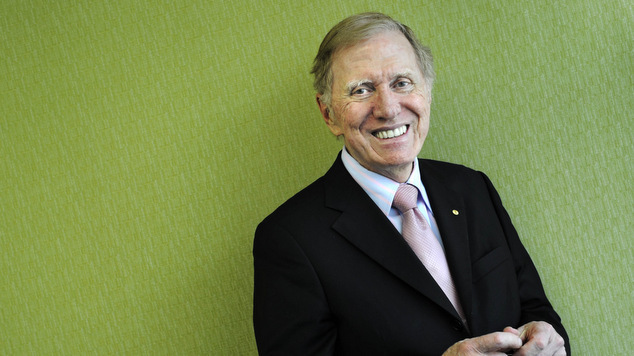 The Hon. Michael Kirby AC CMG will visit Curtin University this week to present a public lecture on confronting homophobia.
In the lecture, Justice Kirby will explore the crucial role universities have to play in supporting research to end homophobia in addition to all forms of LGBTIQ phobia.
Following the lecture, a panel of Curtin LGBTIQ researchers will showcase their current research projects, which will be followed by a discussion with Justice Kirby.
The former Justice of the High Court has been a vocal advocate for LGBTIQ+ rights both here in Australia and around the world.
Mr Kirby's speech will be on the topic from Alfred Kinsey, to Orlando and Beyond: The role of research in confronting homophobia.
Friday August 26th 1:00pm – 3:30pm, Tim Winton Lecture Theatre, Building 213.104, Curtin University, Kent Street, Bentley. Reserve your place online. 
OIP Staff